The 1st Future Travel Experience Europe Conference took place in Amsterdam last week as part of ACI Airport Exchange, hosted by Schiphol Group. More than 550 organisations attended the event to hear about the latest ideas, processes, solutions and equipment for the airport of 2020.
FTE Europe speakers from the likes of KLM, Schiphol Group, SAS, Fentress Architects, London Gatwick Airport, IATA and the Transportation Security Administration, addressed the central theme of 'Airports 2020: Differentiating your passenger experience in an increasingly automated environment'.
Video footage from ACI Airport Exchange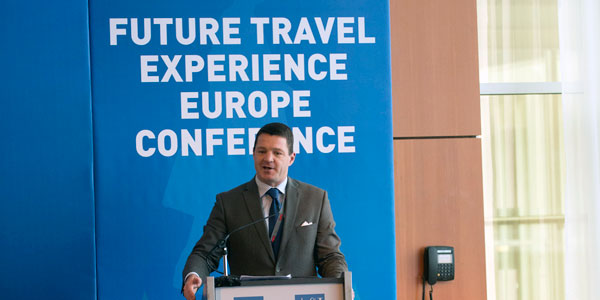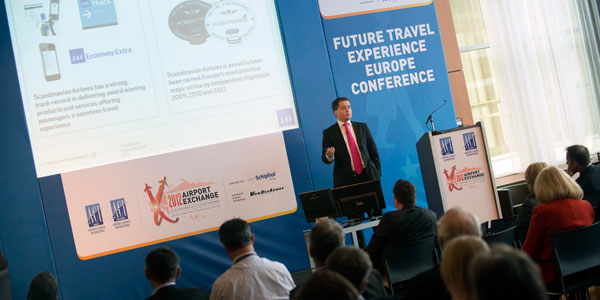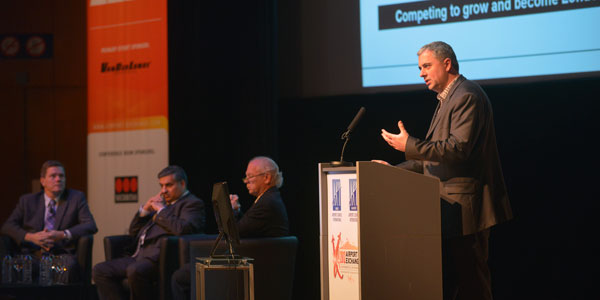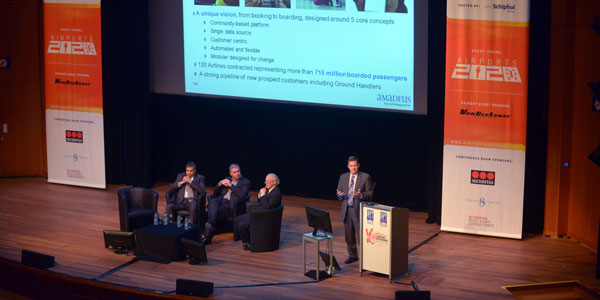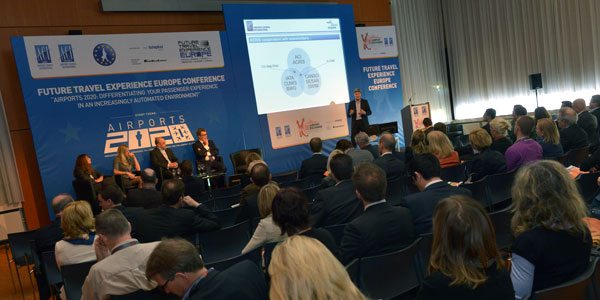 FTE Asia 2013: Hong Kong, 7-9 May 2013
The third Future Travel Experience Asia event (and the 11th globally) will take place in Hong Kong, 7-9 May 2013. The event, themed 'Advanced processing strategies to facilitate rapid passenger growth', will be delivered in partnership with IATA, ACI Asia-Pacific, Hong Kong International Airport, Cathay Pacific and Dragonair. FTE Asia 2013 will help airlines, airports, handlers, cruise operators, government agencies, rail authorities, destination partners and industry providers make the best possible decisions regarding the evolution of passenger and baggage processing methods, terminal facilities and other offerings relating to improving the overall passenger experience.
FTE 2013: Las Vegas, 4-6 September 2013
FTE 2013, our global event, will be hosted by McCarran International Airport and take place on 4-6 September 2013, at the Mandalay Bay Hotel, Las Vegas. The event will incorporate the 3rd Future Travel Experience Awards, which recognise true passenger experience enhancement. New categories this year are Best Passenger Assistance Initiative and Best Up in the Air Experience, which will feature alongside the established categories: Best Check-In Initiative; Best Baggage Initiative; Best Airport Security & Immigration Experience; Best Initiative at the Gate; Best Arrivals Experience; and Best Use of Mobile Technology.
» Subscribe to our newsletter to receive news on all the latest conference developments.