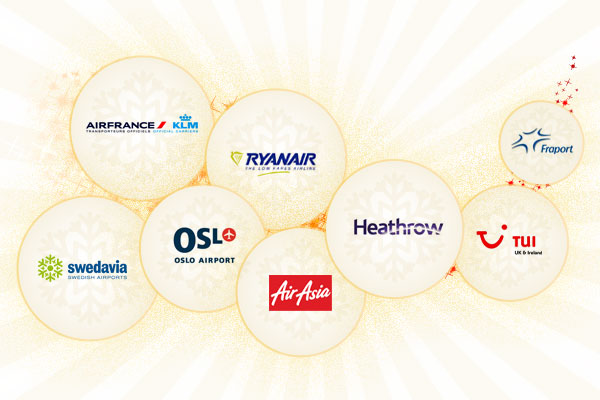 We have now launched the full Future Travel Experience Europe 2014 agenda and we are delighted to announce that a number of the industry's leading airlines, airports and their partners will be addressing delegates on how best to improve the passenger experience.
In addition to keynote presentations from Stewart Wingate, CEO of London Gatwick Airport; Declan Collier, CEO of London City Airport; and Andrew Harrison; Managing Director of London Stansted Airport; Rohit Talwar, global futurist and CEO of Fast Future Research, will also deliver a keynote offering insight on which emerging technologies airports and airlines need to plan for over the next 15 years.
FTE Europe 2014 will also include an official Heathrow Airport Terminal 2 Symposium in which senior figures from the airport and Star Alliance will outline how the project has been delivered and why it will be great for airlines, the people who work there and every single passenger who travels through it. It will be the closest you can get to experiencing T2 before it opens in June 2014.
IATA's Head of Passenger Experience, Paul Behan, will also lead an IATA Workshop, while delegates can register for guided tours of London Heathrow T5, Gatwick Airport, London City Airport and London Stansted.
An extensive showcase of the latest technologies and services will also be on show in the FTE Europe 2014 exhibition. Among the companies already confirmed to participate are Access IS, AirPortr, ARINC, Atkins, Boon Edam, Damarel Systems, ICM, Ink Aviation, Kaba, NEC and SICK.
» More information on FTE Europe 2014