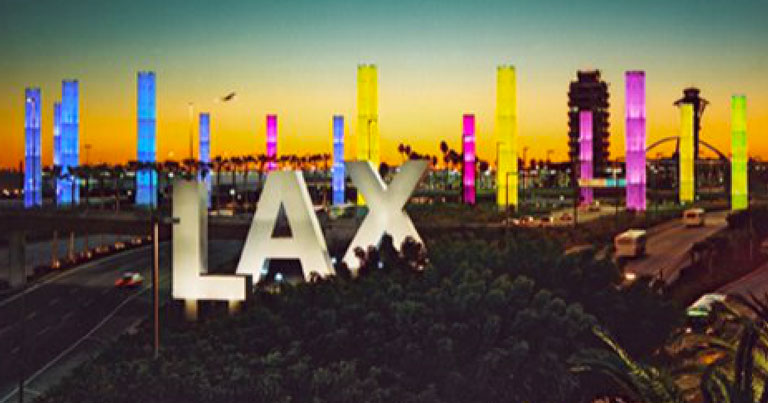 American Airlines will continue its investment at Los Angeles International Airport (LAX), committing more than $1.6 billion over the next 10 to 15 years.
The investment will focus on improvements to Terminals 4 and 5. Projects include a new vertical circulation core with connection to the landside Automated People Mover (APM) train system; unifying the passenger check-in and baggage claim areas; improving check-in facilities in T5; and centralising the T4 and T5 security screening checkpoint at the APM level. The investment will also connect T4 and T5 on both the landside and airside of the building, including an above-ground connection extending from the T4/TBIT Connector to T5 on the airside.
These improvements would essentially be made by tearing down the lobby areas of T4 and T5 one section at a time, and building a new, state-of-the-art facility, all while keeping the airport up and running.
The agreement between the carrier and Los Angeles World Airport (LAWA) also paves the way for American Airlines to receive additional gates, as it continues to grow its operation and add destinations.
"The investment will not only improve the customer experience, but it will also give our employees a better place to work every day while allowing us to continue to grow in the marketplace," said Doug Parker, Chairman and CEO of American Airlines.
"It's an exciting time for the US airlines industry and for American in particular. Today, US airlines are healthy and investing back into their businesses and communities they serve. What we are doing here today is a great example of this."