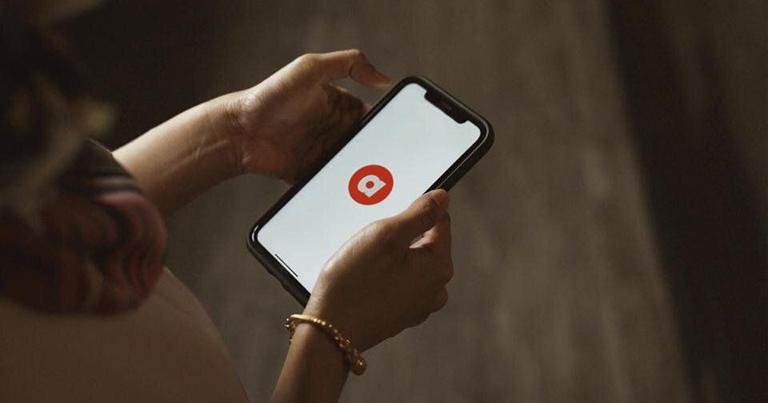 AirAsia is enhancing its customer experience with the addition of live call and refund tracking features on its Super App and website. The new live call feature responds to requests for real-time call assistance, allowing customers to speak directly with a human agent during their 'Ask Bo Live Chat' interaction for immediate resolutions.
The option to connect to a call becomes available to guests at the end of their chatbot interactions if the situation is identified as urgent or critical, such as flights departing within 24 hours or sudden changes in travel plans due to medical reasons or emergencies. For general enquiries and non-urgent issues, AirAsia encourages its guests to use the self-service tools and Live Chat assistance available on its Super App and AI-powered chatbot, Ask Bo.
Along with the call feature, AirAsia has also made available a new refund tracking feature on its Super App and website. Guests can now click on the 'My Cases' tab and enter their case number to get a more detailed status on their refunds.
"As a progressive and guest-focused airline, we listen to the feedback received from our guests," said Kesavan Sivanandam, Chief Airport and Customer Experience Officer, AirAsia Aviation Group. "The enhancements introduced are part of an exciting line of features, tools and applications AirAsia plans to release over time. This will allow complete transparency as well as clarity to the guests and will assuage their concerns if any. Our live agents are trained to handle urgent situations and provide personalised assistance. The service will be available in English, Bahasa Melayu, Chinese, Thai and Bahasa Indonesia. More languages will be added in the future. We encourage our guests to use the call service only when necessary, so we can continue to provide timely assistance to those who need it the most. As for the refund tracking feature, we have made the process easier and more transparent for our guests. We acknowledge that there are guests who are frustrated with the lack of visibility in our refund process. Our aim is to put our guests at ease and give them some peace of mind."