Introducing Future Travel Experience Training
Sixteen years on from the launch of Future Travel Experience (FTE), which continues to deliver impactful industry change through our renowned conferences, expos, think tanks, consulting services and more, we are more committed than ever to driving the advancement of the air transport industry. It is this commitment that has motivated us to launch FTE Training in response to the imminent and growing need to support the industry as it recovers from the wide-reaching impacts of the COVID-19 crisis.
As the aviation sector ramps up operations following the pandemic, a big opportunity has emerged to identify areas for transformation. Airlines, airports, ground handling companies and service providers now have the chance to introduce positive change to ensure their return to full operations is achieved in the most efficient way possible. Whether you are focusing your time and budget on new-starter training for those who have just joined your organisation, refresher training for existing staff members or outsourcing your training altogether, FTE Training is on hand to ensure you can ramp up operations quickly while delivering high-quality, efficient training to your employees.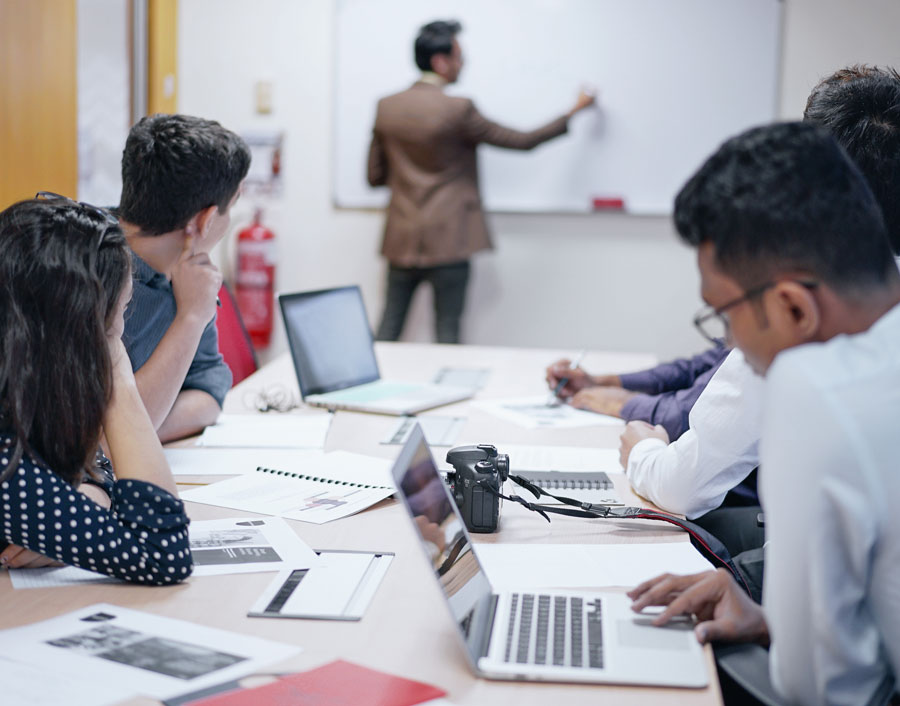 Bespoke training services
---
In addition to our scheduled online training courses, FTE Training also offers bespoke training course development, delivery and assessment. If you would like to learn more, please fill out the enquiry form at the bottom of this page and our team will be happy to discuss this in more detail.
Interested in learning more? Express your interest today
To express your interest in registering for an online training course or to find out more about our bespoke training services, please complete the below form and we will get in touch with you shortly:
---