FTE APEX Webinar & Pitch Session Agenda
POST-COVID-19 AIRPORTS
Wednesday 13 May, 15:00 - 18:00 BST
This webinar has now ended
Strategic Partner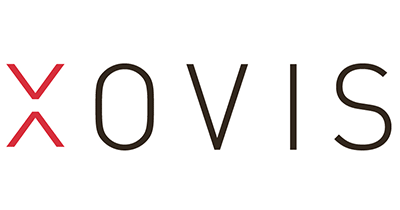 Strategic Partner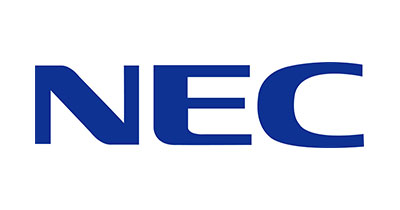 Strategic Partner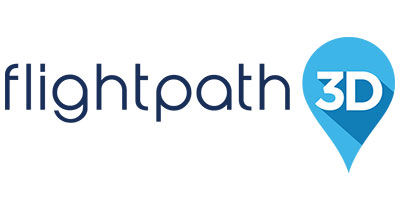 Strategic Partner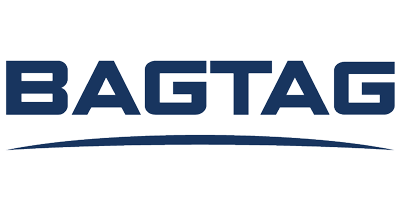 Pitch Partners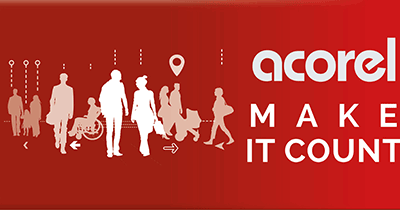 Pitch Partners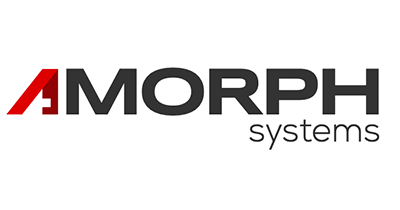 Pitch Partners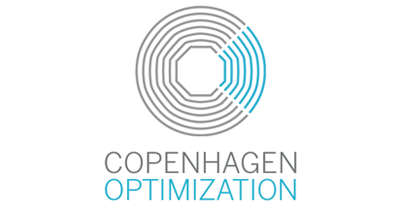 Pitch Partners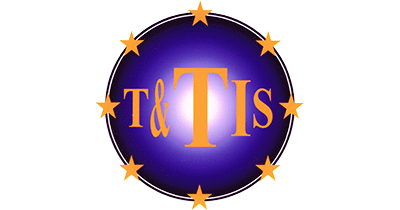 Pitch Partners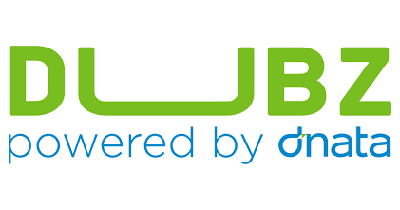 Pitch Partners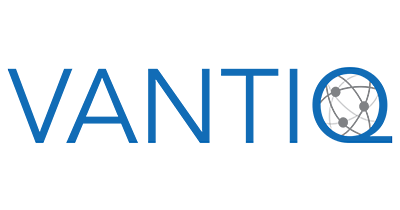 Pitch Partners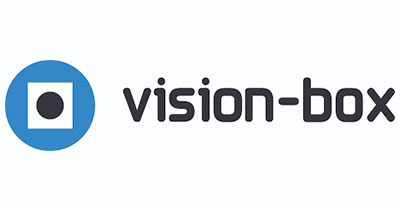 Pitch Partners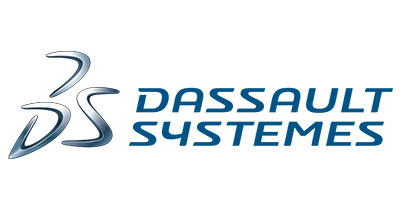 Pitch Partners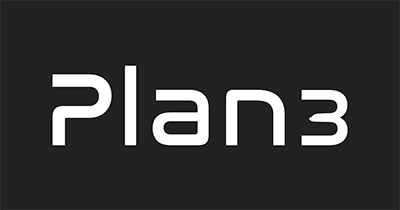 This is an unprecedented period for our industry – the COVID-19 pandemic is a black swan event that has turned our world upside down. Organization's need to be geared up for the rebound that's on the horizon and stakeholders must still connect and engage to share ideas, propositions, visions and learnings, and because in the short term none of us can rely on the usual methods such as face-to-face meetings in offices or at industry events, FTE is staging virtual events to inspire and to help keep the industry connected in other ways.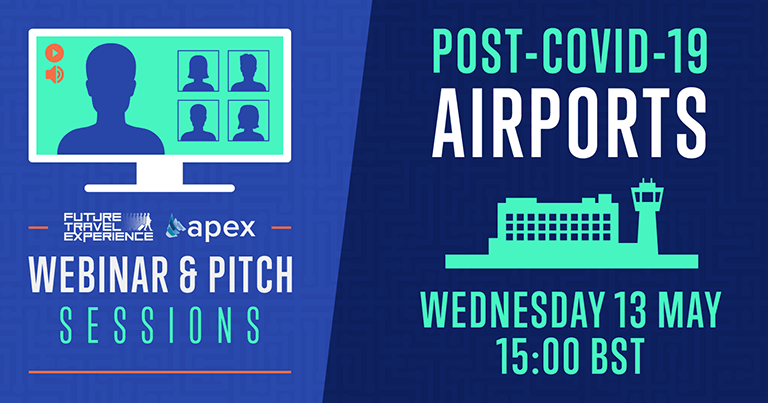 Wednesday 13th May 15:00 - 18:00 BST

Speaker Invited
Wednesday 13th May
15:05 - 15:20
Airline & Airport presenters & special guests include: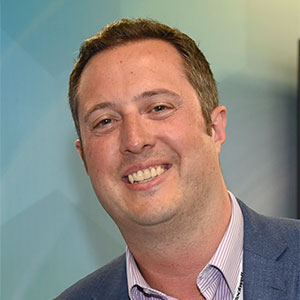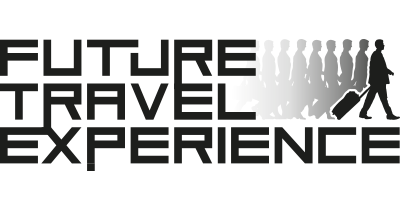 Daniel Coleman
Founder & CEO
Future Travel Experience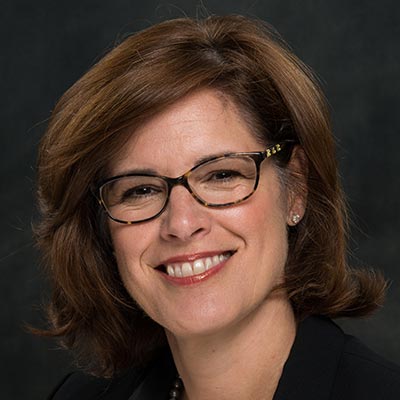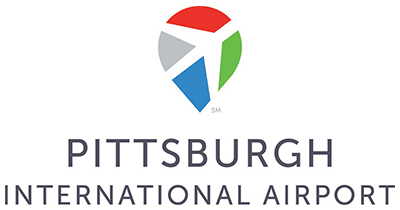 Christina Cassotis
CEO
Pittsburgh International Airport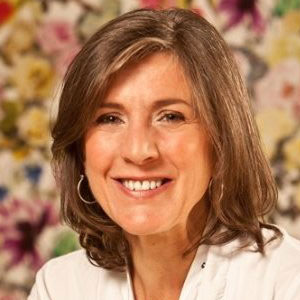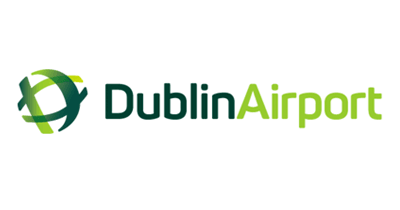 Jan Richards
Head of Insights & Planning
Dublin Airport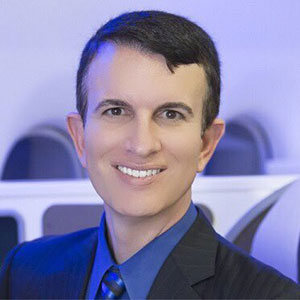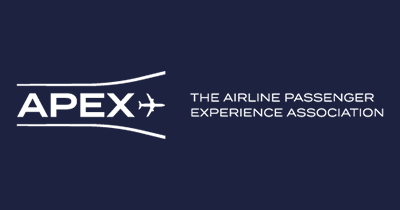 Dr. Joe Leader
CEO
APEX/IFSA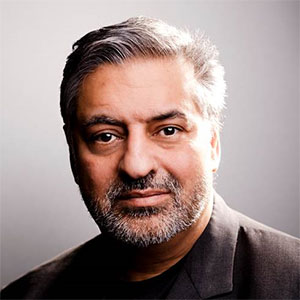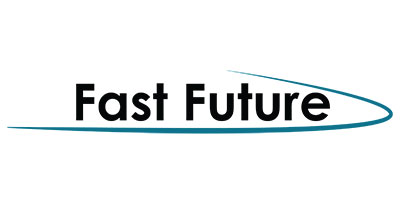 Rohit Talwar
CEO
Fast Future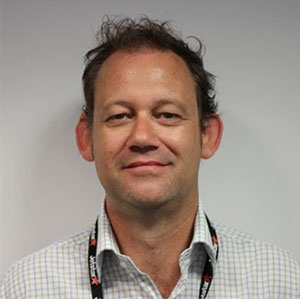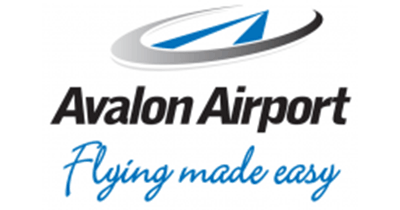 Andrew Elliott
Head of Operations
Avalon

Speaker Invited
Wednesday 13th May
15:20 - 15:22
Fast Future reveals key findings from the second FTE / Fast Future survey

Speaker Invited
Wednesday 13th May
15:25 - 15:50
Suppliers pitching with unique solutions and visions.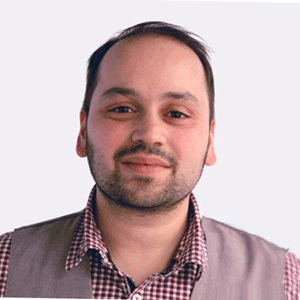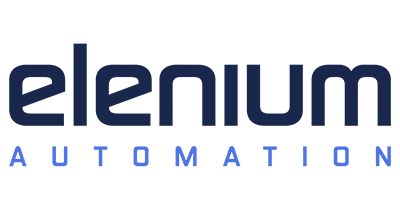 Aaron Hornlimann
CEO and Co-founder
Elenium Automation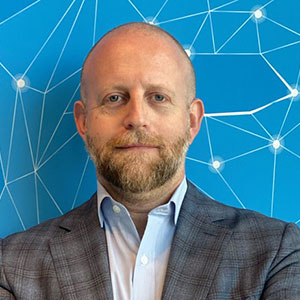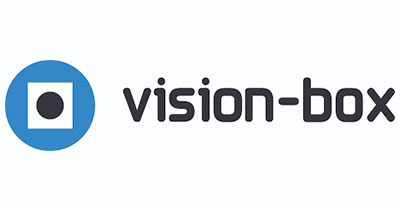 Jeff Lennon
VP Head of Strategic Sales & Global Partnerships
Vision-Box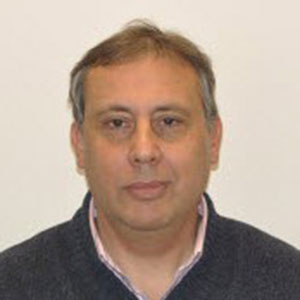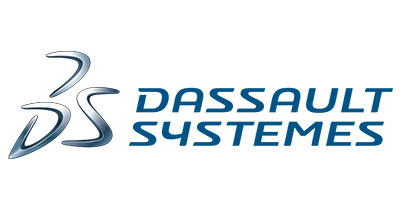 Isaac Benzaquen
Airport Director Industry Solution
Dassault Systèmes