Developed in close collaboration with our World Airport Retailing Summit Advisory Board:
---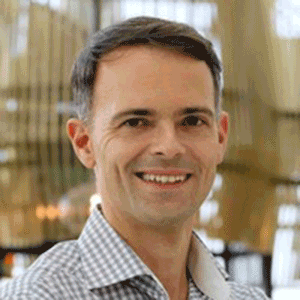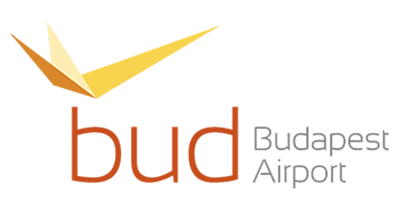 Chair: Dr Patrick Bohl
Head of Retail and Property Management
Budapest Airport (and Chair of the Central & Eastern European Travel Retail Association)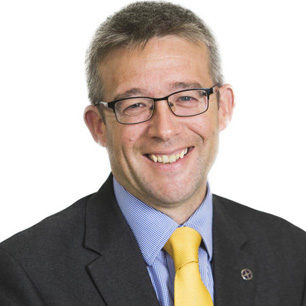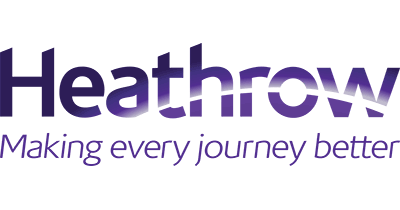 Fraser Brown
Retail & Property Director
Heathrow Airport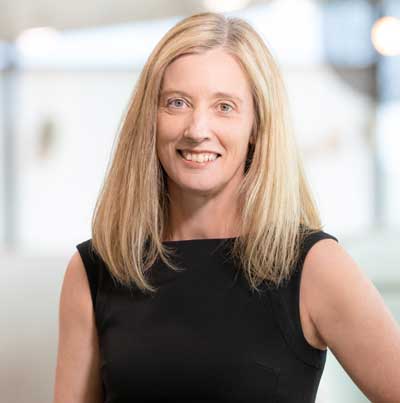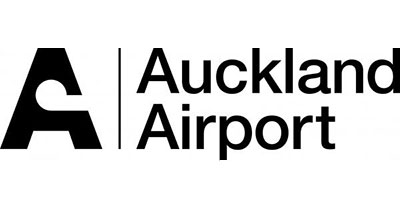 Jayne Wear
Head of Commercial Products & Transport
Auckland Airport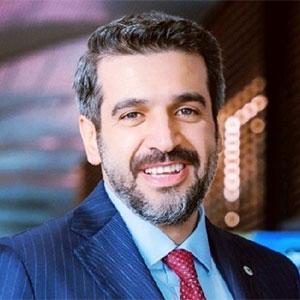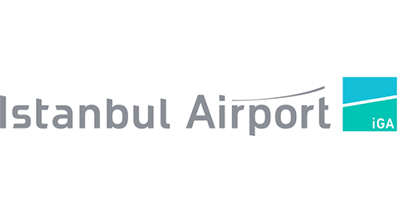 Ersin Inankul
Chief Digital & Commercial Officer
İGA İstanbul Airport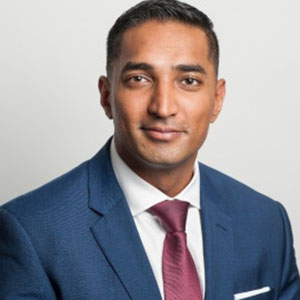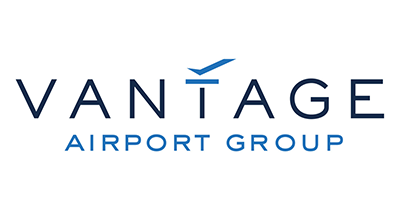 Sammy Patel
Vice President Commercial
Vantage Airport Group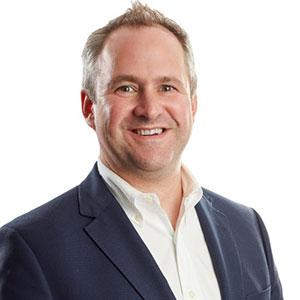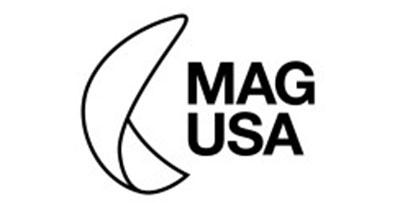 Martin Jones
CEO
MAG USA and MAGO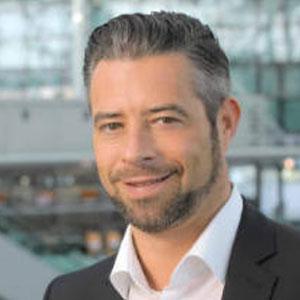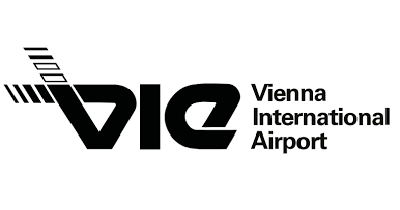 Philipp Ahrens
Senior Vice President Center Management
Vienna Airport
FTE is thrilled to launch the FTE World Airport Retailing Summit (WAR) – the most adventurous and energetic airport retail convention ever, and crucially, one that puts technology at the heart of the airport retail proposition. This event is co-located with FTE Ancillary – the world's leading gathering of commercial airline executives, so for the first time ever we will bring together under one roof executives representing every type of industry stakeholder globally to help establish creative new ways of working together collaboratively to create more revenues for all to share in.
FTE has done a lot in this space already from leading the BARTA initiative back in 2017, through to last year's Business Model Transformation Think Tank, but optimising commercial performance has never been more important, and following the COVID-19 pandemic the time is right to bring the world's airports, and their partners, together to share best practice, new ideas and knowledge on scaling disruptive new approaches that drive new levels of conversion with passengers through digital means. We will also stage the first FTE Lounge Innovation Forum as part of this effort as we believe this is another area ripe for disruption, and where new partnerships could be successfully forged.
FTE Ancillary has its own advisory board of airline commercial leaders representing airlines such as Virgin Atlantic, Jetstar, Cebu Pacific, Cathay Pacific, Wizz Air, Swoop & AirAsia, whose input has been invaluable to ensure our focus, and output, is as strong as can be. Building on this, we created an equivalent for the World Airport Retailing Summit, and our new advisory board members are just as passionate as us about driving industry change in this space, and believe in the show's ambitions. In a number of areas we will cross pollinate the efforts of the advisory boards to support a number of game-changing initiatives we are putting in place to help create a more holistic approach to collaborative commercial innovation for the sector.
Through a comprehensive set of conferences, workshops, the exhibition and a unique networking agenda, we are confident the show will help drive seismic changes, and many new working partnerships, in the commercial space for our sector.

Potential key topics, trends and themes:
---
Until all the industry stakeholders – airport landlords, airlines, retailers, technology companies, service providers, and brands – truly cooperate and jointly connect in a united way with the spending passenger, they will all remain hostages to great fortune. In special joint sessions, the FTE Airline Ancillary Conference and FTE World Airport Retailing Conference will provide unique platforms to discuss new all-stakeholder partnerships, a theme tackled head-on in an Opening Keynote address by Robert Carey, President, Wizz Air, who was also central to the FTE Business Model Transformation Think Tank last year, which came up with some key recommendations on how F&B and baggage could play important new roles in generating revenues for the industry going forward.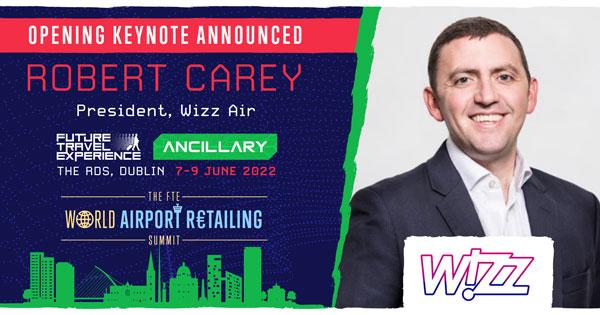 Conversion is the key
Conversion is the key
Airport shops have traditionally struggled to increase conversion/penetration and have instead relied heavily on overall passenger growth to deliver retail sales growth. Now, more than ever, in an age when climate concerns could deliver less passengers, retail yields and conversion must both rise.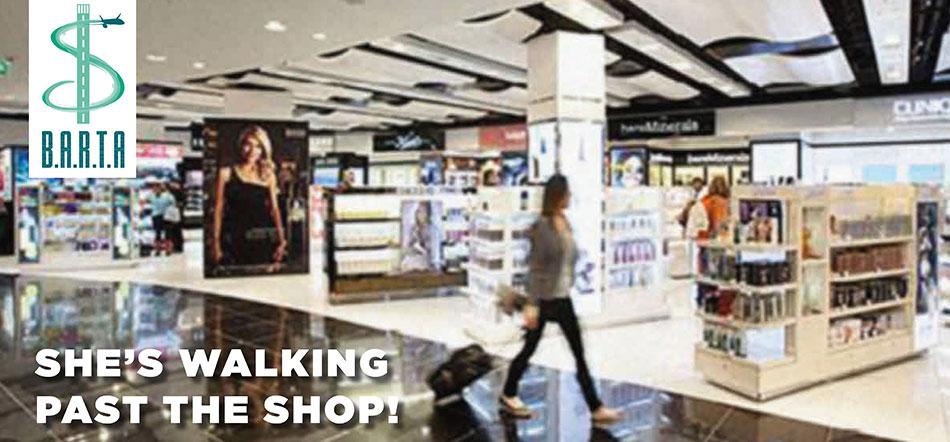 Digitalising the airport shopper
Digitalising the airport shopper
Old-fashioned 'bricks and mortar' shopping is in decline – over 25% of US shopping malls will close within five years. But there doesn't have to be an (Airport) Retail Apocalypse, travellers will always have a high propensity to spend. Digital connectivity with the airport shopper is THE ANSWER to increasing conversion and yield.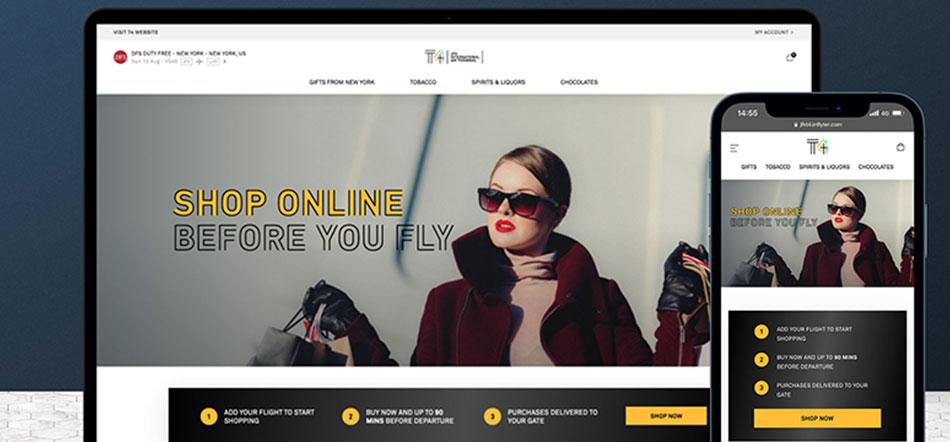 The top brands' love affair with airport retail
The top brands' love affair with airport retail
The global brands love using airport shops to showcase products – but many airports are worried by the growing numbers of consumers who see the things they want to buy at the airport, but then use comparison apps to buy them later online. How can this effect be turned to the airports' advantage – and airport retail revenues boosted by 'comparison shopping'?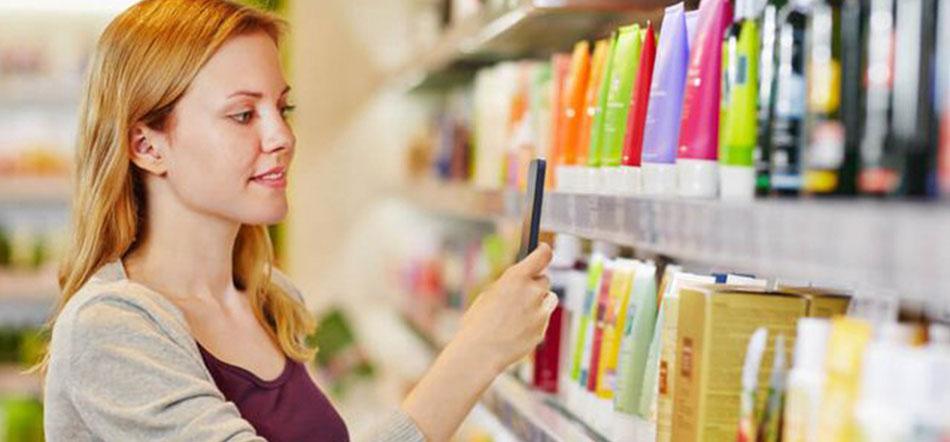 "Carmageddon?"
"Carmageddon?"
The 'car space', a dominant source of airport retail revenue, will be severely disrupted by reduced car usage, and the phenomenal investment required by airports in EV parking infrastructure. But behind these effects lie multiple, dynamic new revenue stream opportunities totally unique to airports. Is this the dawn of a new airport love affair with the car?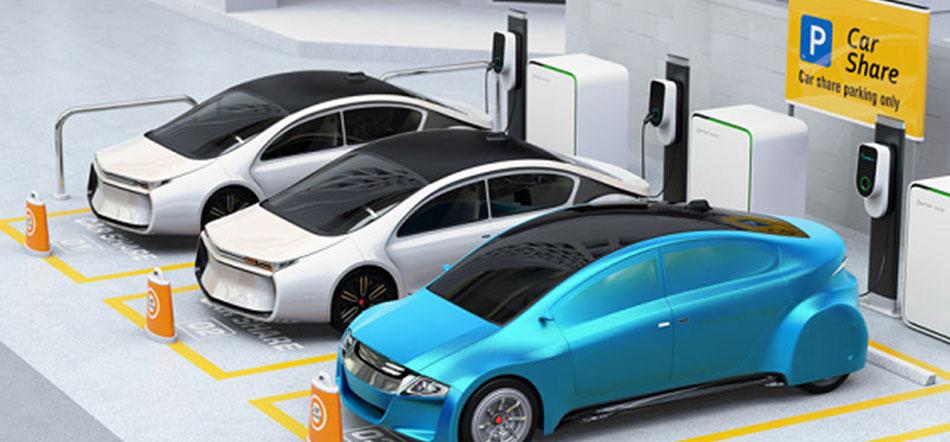 Sustainability and ethical-sourcing
Sustainability and ethical-sourcing
Any visitor to TFWA World Exhibition in Cannes 2021 could not fail to see that sustainability and ethical-sourcing have moved to the heart of consumer consciousness, and therefore these choices must be central to all airport retail propositions.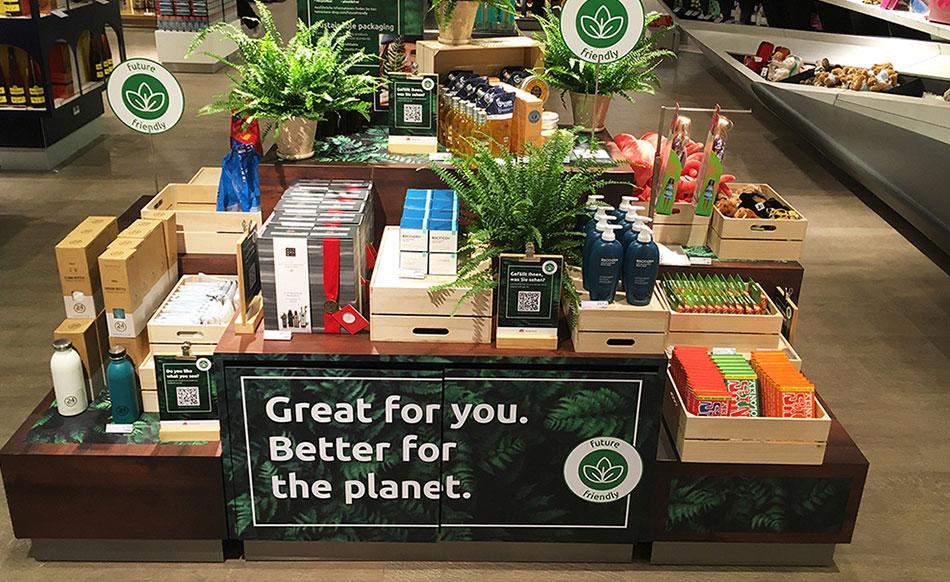 More information coming very soon