The FTE World Airport Retailing Summit conference will deliver an unrivalled learning experience, and provide a platform for some of the most progressive new approaches around the world to help inspire radical new business models between stakeholders, and new ways of thinking.
FTE has done a lot in this space already from leading the BARTA initiative back in 2017, through to last year's Business Model Transformation Think Tank, but optimising commercial performance has never been more important, and following the COVID-19 pandemic the time is right to bring the world's airports, and their partners, together to share best practice, new ideas and knowledge on scaling disruptive new approaches that drive new levels of conversion with passengers through digital means.
The whole event will look at innovation holistically under the theme of "Scaling Innovation". We believe the industry must now evolve beyond trialling an idea in a single location, to becoming a sector that can take a good idea and make it work across multiple touchpoints within an airport, an airline network, and even across the whole travel chain. We need to provide more choice to passengers at every step of the journey, which requires more joined-up thinking from all travel stakeholders, and this show will provide the perfect open platform for those discussions to take place under one roof between airports, airlines, operators, brands and business partners from retail, food & beverage, travel services, media and many more.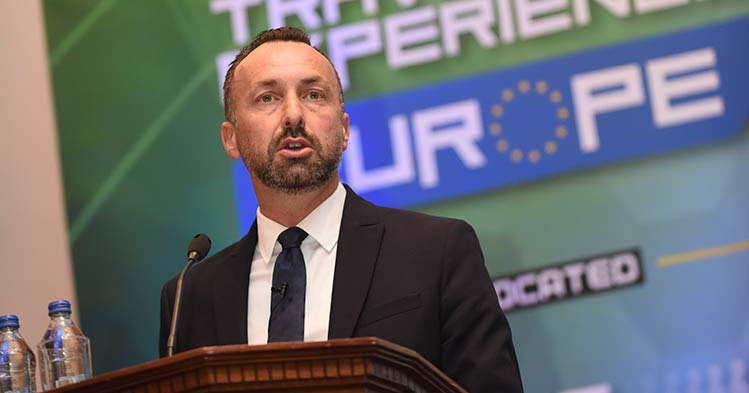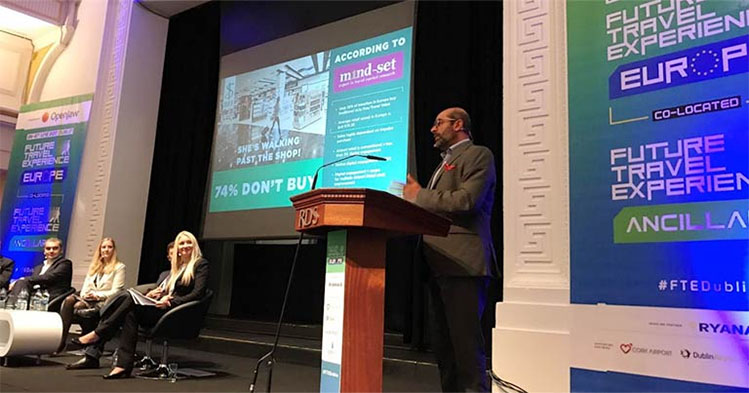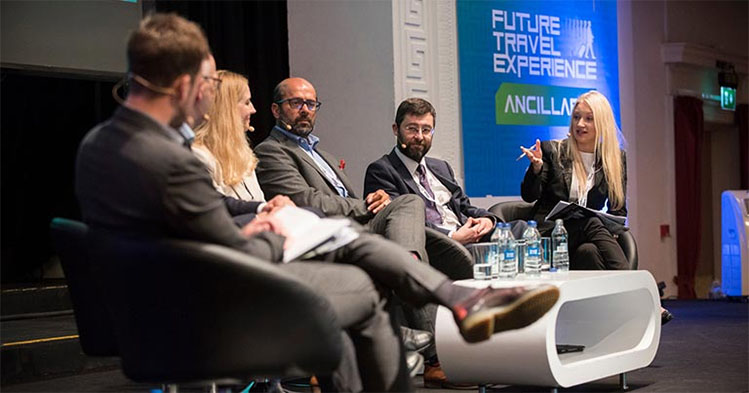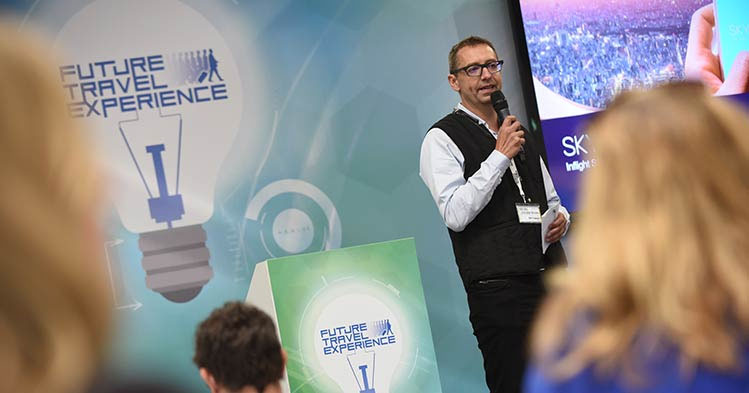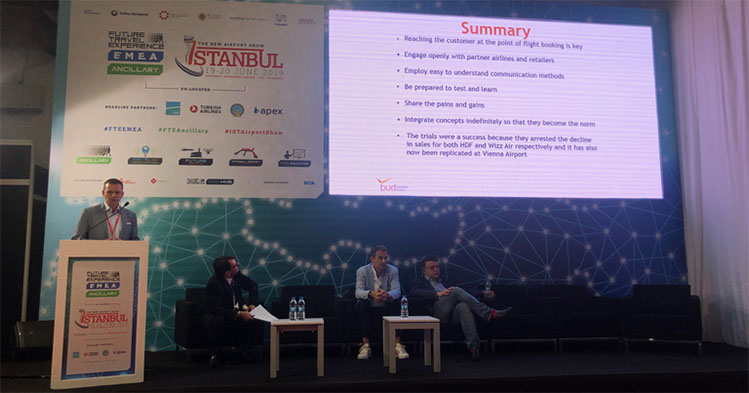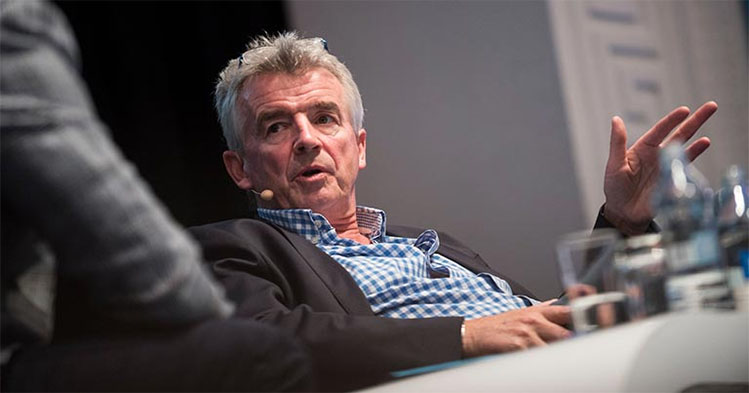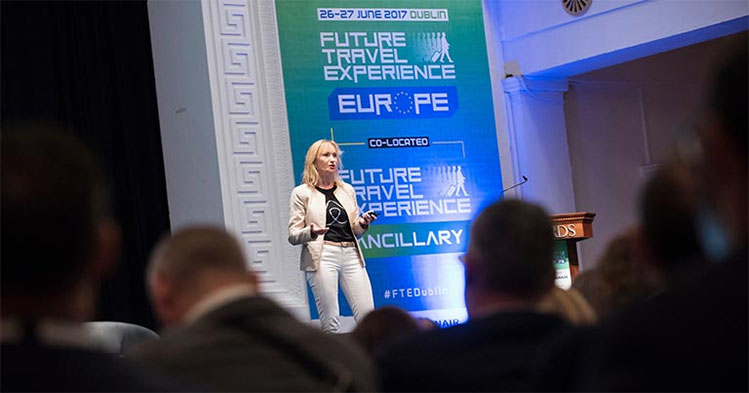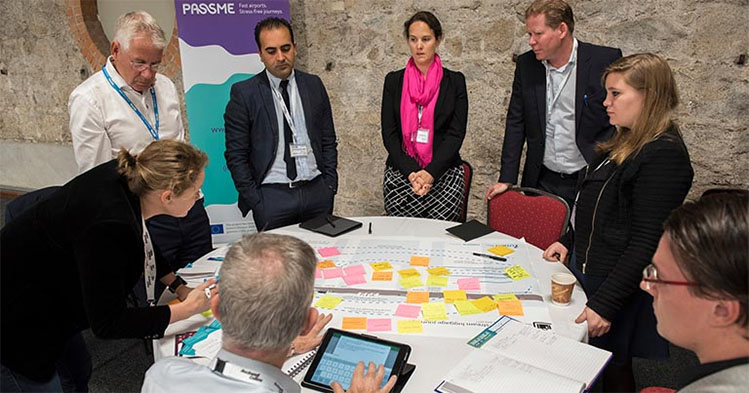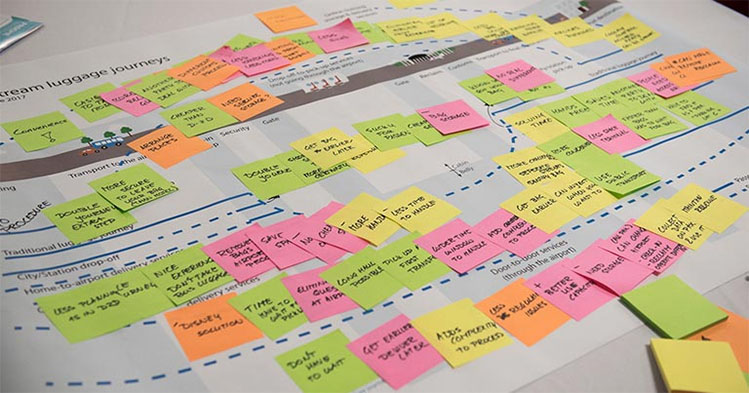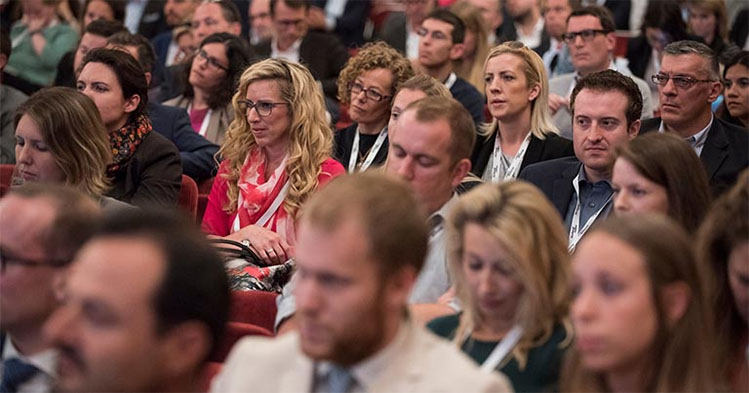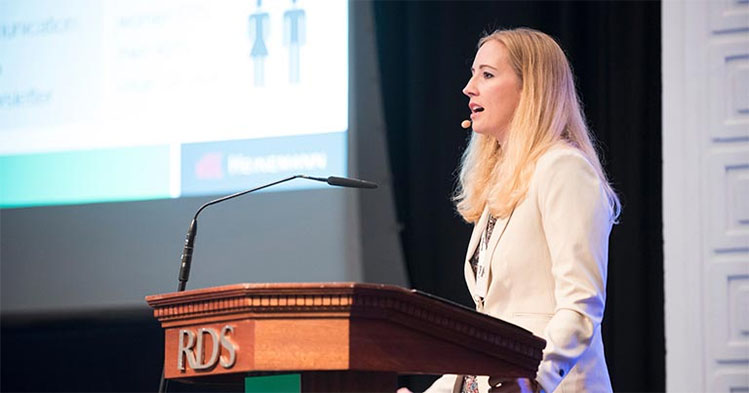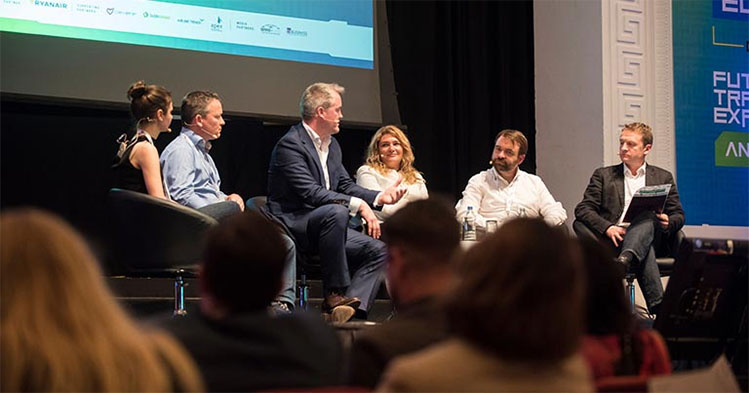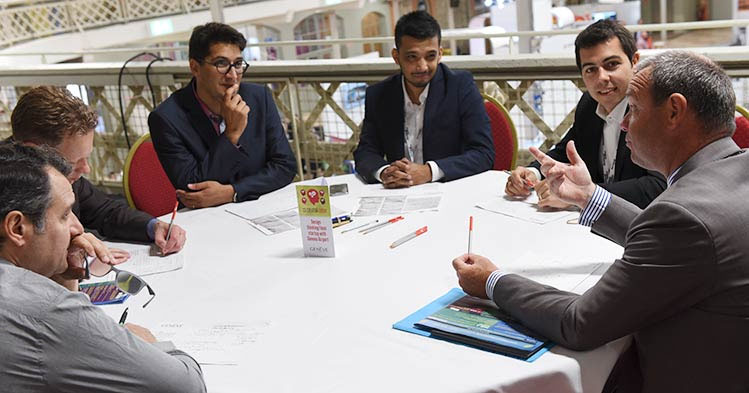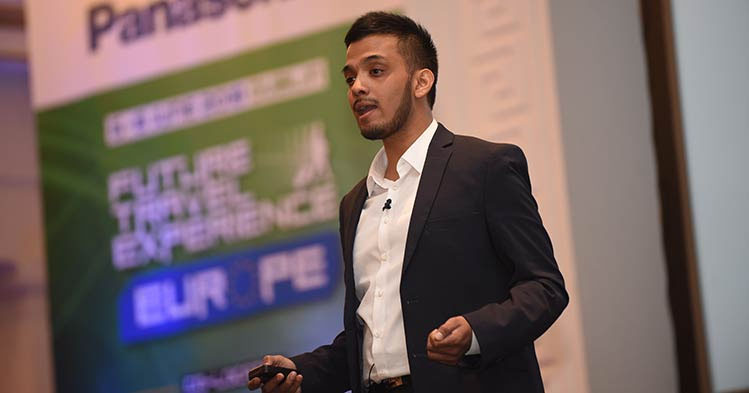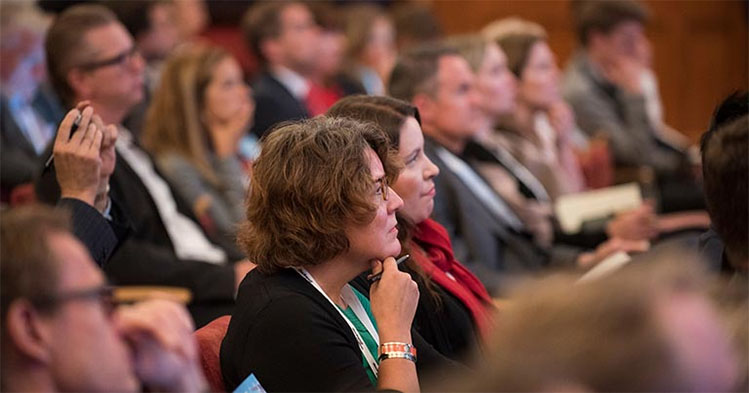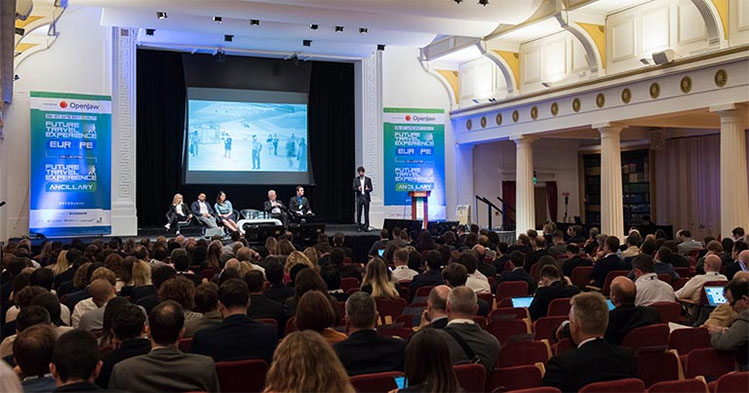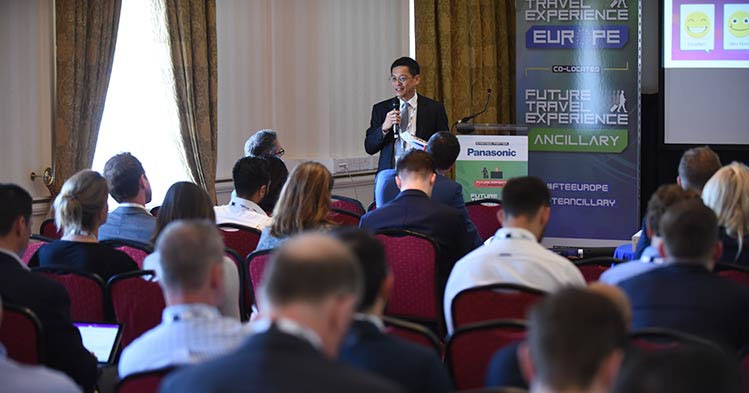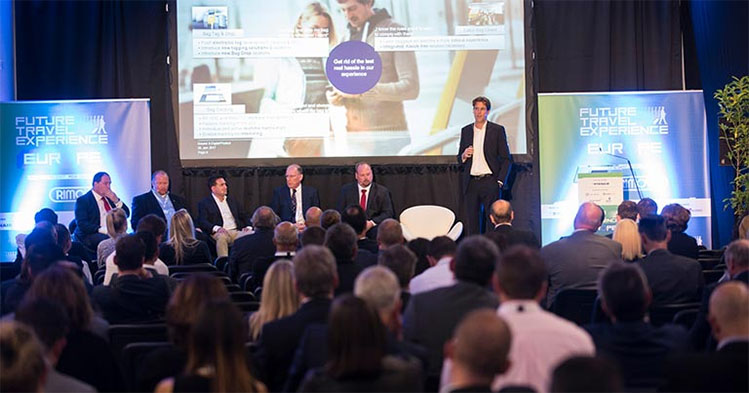 Carefully Curated Content & Unique Formats
FTE conferences deliver a memorable learning experience by providing insights from industry leaders, technology giants, disruptors, parallel industries, academia and startups. We run plenary sessions to provide outside-the-box thinking and inspiration on the future, and also focus in on dedicated topics for specific areas of interest. Our conference sessions utilise diverse formats, ranging from case studies and panel sessions to co-creation roundtables and elevator pitches. Most importantly the content is shaped carefully by the FTE World Airport Retailing advisory board who are perfectly placed to ensure the topics we cover are the most pertinent to the audience that represents their peers.
FTE World Airport Retailing Summit agenda 2022
Tuesday 7th June 2022 - Day 1
Wednesday 8th June - Day 2
Thursday 9th June - Day 3
Potential key topics, trends and themes:
---
Until all the industry stakeholders – airport landlords, airlines, retailers, technology companies, service providers, and brands – truly cooperate and jointly connect in a united way with the spending passenger, they will all remain hostages to great fortune. In special joint sessions, the FTE Airline Ancillary Conference and FTE World Airport Retailing Conference will provide unique platforms to discuss new all-stakeholder partnerships, a theme tackled head-on in an Opening Keynote address by Robert Carey, President, Wizz Air, who was also central to the FTE Business Model Transformation Think Tank last year, which came up with some key recommendations on how F&B and baggage could play important new roles in generating revenues for the industry going forward.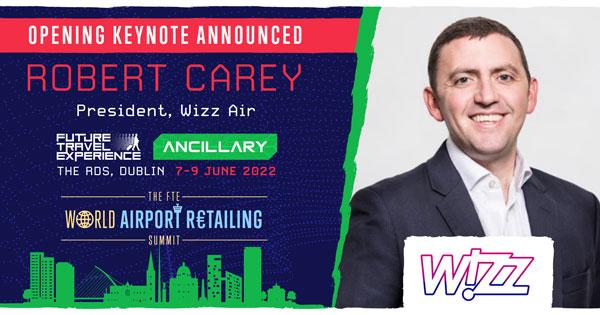 Global retail industry expert Mark Pilkington will deliver an inspirational 'Outside of the Industry' keynote address on 'How understanding demographics, data utilisation and new collaboration approaches will be key to transforming conversion and commercial success across travel'. Mark combines thought-leadership with a track record of success across the branded, e-commerce and retail sectors. Mark began his career as Marketing Director of Wonderbra, a relatively unknown underwear brand, which he subsequently made famous all round the world. Then, in 2000, he founded Splendour.com – the world's first vertically-integrated online brand – which after successfully scaling was acquired in 2006 by a public company. From 2008 to 2017, he was Chief Executive of Kamal Osman Jamjoom Group, a leading Dubai-based retailer, with market-leading brands like The Body Shop, Early Learning Centre, Nayomi and Mikyajy, which he successfully expanded from 450 to 850 stores. He is currently Chief Executive Officer of Fire Brand Consulting, a consultancy which helps brands, retailers and retail property owners develop winning strategies for the future. As part of his consulting practice, he has worked with a major player in the travel industry on creating a vision for the future of travel retailing.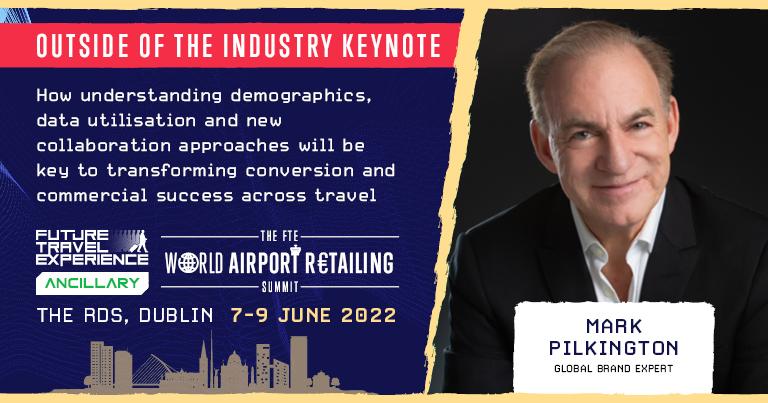 Ersin Inankul, Chief Digital & Commercial Officer, İGA İstanbul Airport, will deliver a Special Presentation on how Istanbul Airport will use the metaverse, VR, AR, biometrics, robotics, contactless and mobile technology as part of its major e-commerce drive to create a world leading airport commercial proposition.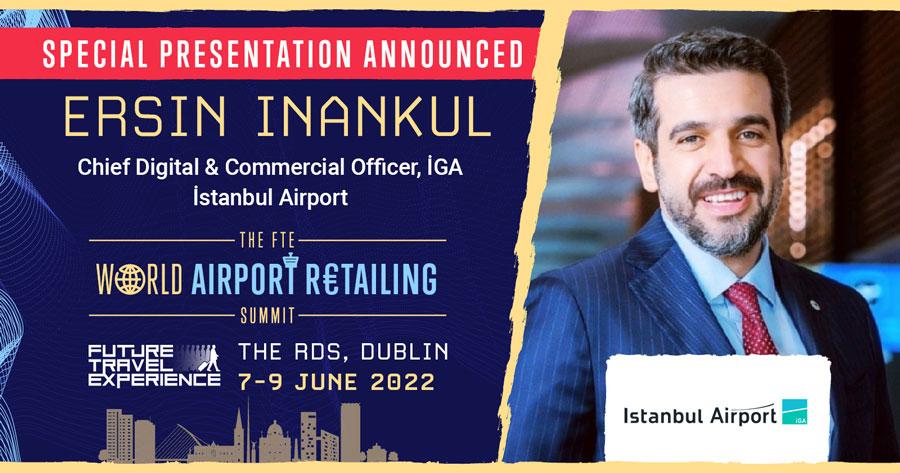 Conversion is the key
Conversion is the key
Airport shops have traditionally struggled to increase conversion/penetration and have instead relied heavily on overall passenger growth to deliver retail sales growth. Now, more than ever, in an age when climate concerns could deliver less passengers, retail yields and conversion must both rise.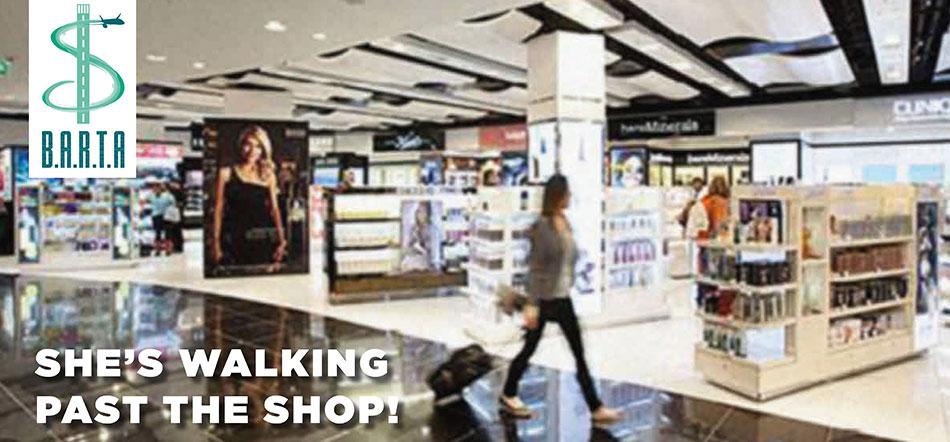 Digitalising the airport shopper
Digitalising the airport shopper
Old-fashioned 'bricks and mortar' shopping is in decline – over 25% of US shopping malls will close within five years. But there doesn't have to be an (Airport) Retail Apocalypse, travellers will always have a high propensity to spend. Digital connectivity with the airport shopper is THE ANSWER to increasing conversion and yield.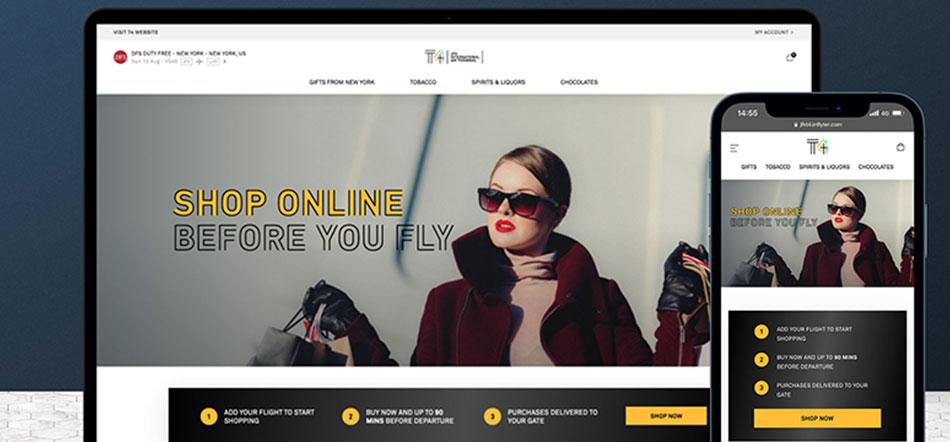 The top brands' love affair with airport retail
The top brands' love affair with airport retail
The global brands love using airport shops to showcase products – but many airports are worried by the growing numbers of consumers who see the things they want to buy at the airport, but then use comparison apps to buy them later online. How can this effect be turned to the airports' advantage – and airport retail revenues boosted by 'comparison shopping'?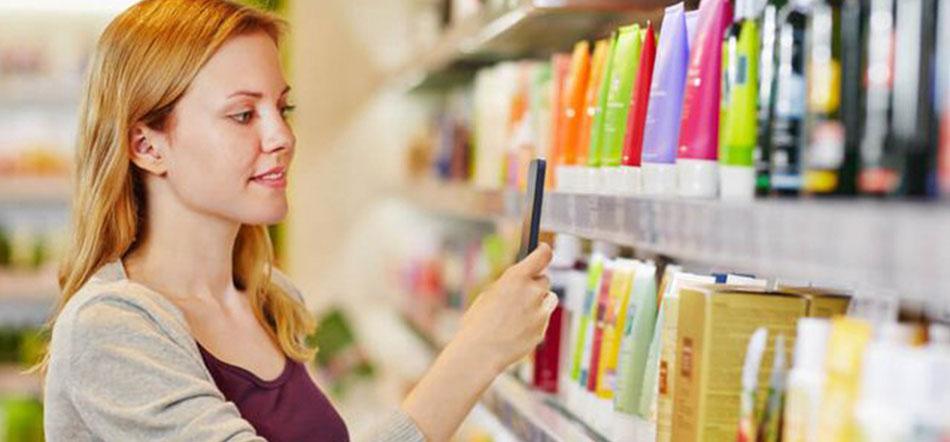 "Carmageddon?"
"Carmageddon?"
The 'car space', a dominant source of airport retail revenue, will be severely disrupted by reduced car usage, and the phenomenal investment required by airports in EV parking infrastructure. But behind these effects lie multiple, dynamic new revenue stream opportunities totally unique to airports. Is this the dawn of a new airport love affair with the car?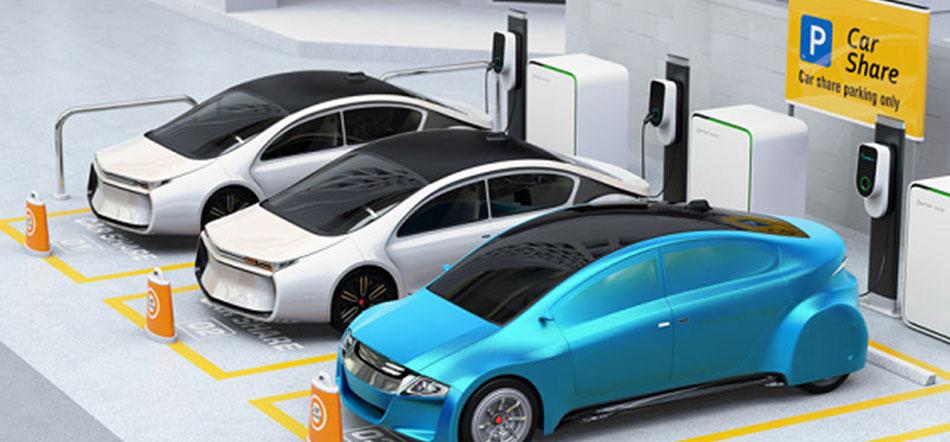 Sustainability and ethical-sourcing
Sustainability and ethical-sourcing
Any visitor to TFWA World Exhibition in Cannes 2021 could not fail to see that sustainability and ethical-sourcing have moved to the heart of consumer consciousness, and therefore these choices must be central to all airport retail propositions.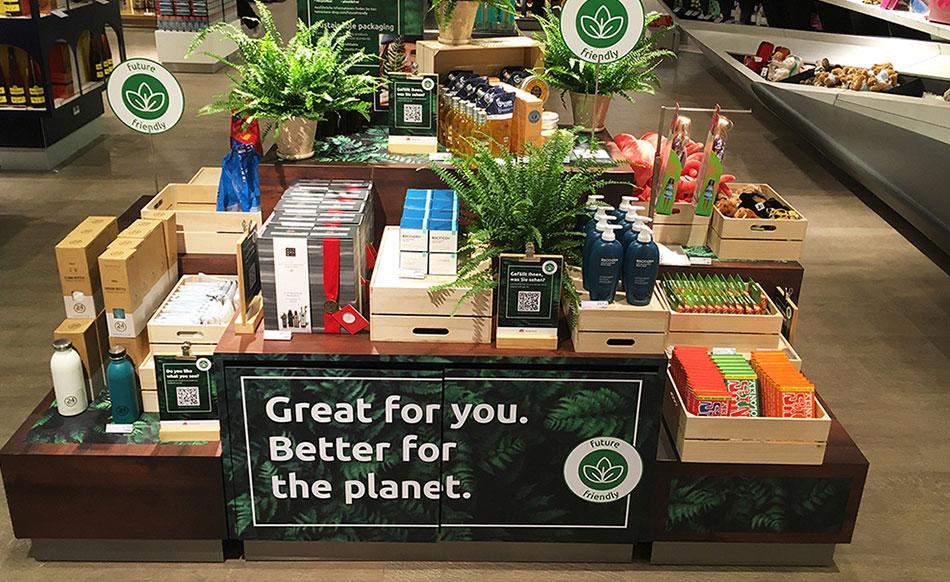 More information coming very soon