Please see below some of our most frequently asked questions, and some easily accessible answers.
---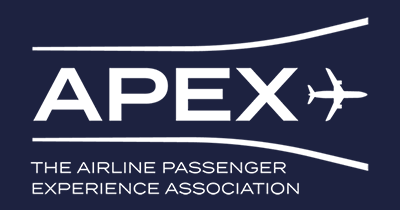 APEX - Headline Partner
As a global non-profit and one of the world's largest international airline associations, APEX accelerates our industry with the backing of nearly every major airline and valued supplier. In conjunction with both the International Flight Services Association (IFSA) and Future Travel Experience (FTE), APEX serves the full spectrum of the end-to-end travel experience. APEX reinvests all of its resources to serving its members, strengthening the worldwide airline industry, advancing thought-leadership, fostering business opportunities via events, developing global initiatives, setting key airline standards, and highlighting well-deserved recognition across our industry.
APEX serves as a resource to the businesses and professionals that create, deliver, and manage the airline passenger experience, and the association provides the industry with a forum for knowledge sharing, collaboration and networking.
---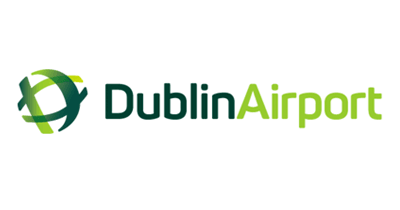 Dublin Airport - Headline Partner
Dublin Airport opened in January 1940 when an Aer Lingus Lockheed 14 departed for Liverpool. Over 80 years on, our mission is to continue the legacy of anticipating the future and create the vision for how Dublin Airport will serve Ireland over the coming decade. Dublin Airport's national strategic role is to deliver high quality international connectivity for Ireland and become a leading European secondary hub.
---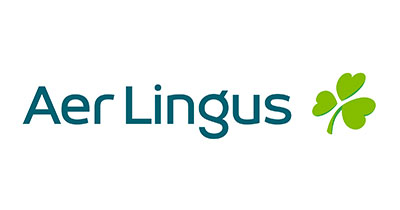 Aer Lingus - Headline Partner
Aer Lingus is the Irish flag carrier, founded in 1936. The airlines flies over 100 routes, flying to over 71 direct routes and to 62 destinations from Ireland to the UK and Europe. The airline also operates 16 transatlantic routes from Dublin, Shannon and Manchester UK to North America and the Caribbean. Aer Lingus is a 4-Star airline, awarded by Skytrax, the international air transport rating organisation. Aer Lingus is a member of International Airlines Group (IAG), one of the world's largest airline groups.
---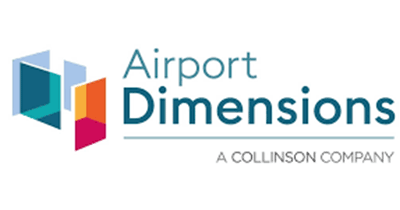 Airport Dimensions
Airport Dimensions are the global leaders in airport lounges and traveller experiences.
We continuously seek ways to open new dimensions in customer engagement - using a mix of enriching physical experiences and innovative digital services. From comfortable lounges to restful sleep pods, and convenient food ordering to contactless collection of duty free, we help improve the traveller experience while critically helping airports maximize non-aeronautical revenue opportunities, retain airlines, and become more competitive.
Already market leaders in the United States and United Kingdom, our global network is expanding rapidly. Our locations are at the world's leading airports across the United States, South America, Middle East, and the United Kingdom, where our Club Aspire lounge at Heathrow was most recently recognized in the World Travel Awards as World's Leading Airport Lounge.
Using the latest technologies, we have invested in driving revenue growth for airports and increasing traveller satisfaction with the launch of our first digital service Connecta – a one-stop e-commerce and passenger loyalty platform. Most recently launching Connecta In-Lounge for guests to order their in-lounge favourites from the comfort of their seat. This not only boosts guest satisfaction, but also drives new revenue opportunities for the airport.
---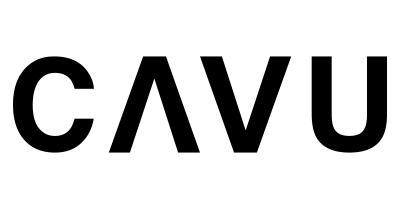 CAVU - Platinum Sponsor
For airports, for partners, for people. We are CAVU. Founded by MAG (Manchester Airports Group) and backed by over 80 years of aviation expertise, we're striving to revolutionise airport travel, creating value for passengers, and importantly, the businesses that serve them. Pre-book, online or in the airport, our solutions make travel more seamless and enjoyable for passengers and more profitable for our clients and partners. More than just a name, CAVU is our mindset. It represents all that we stand for. Our proud aviation heritage, our drive to push boundaries, and the very essence of what we do: creating seamless, enjoyable travel experiences for airport passengers.
---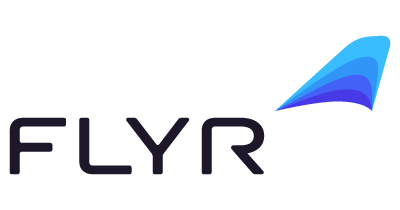 FLYR Labs - Platinum Sponsor
FLYR Labs, the pioneer of The Revenue Operating System® on the Cirrus platform, is focused on the relentless application of advanced and intuitive technologies that help transportation leaders unlock their ultimate potential. FLYR's cloud-based Software as a Service (SaaS) solution leverages deep learning technology, a cutting-edge form of artificial intelligence, to unify travel and transportation data, providing airlines with ultra-accurate forecasting and actionable insights within a comprehensive user interface. With FLYR, travel and transportation companies receive end-to-end reporting, analysis, and controls, allowing decision makers to plan better and automate pricing in real time to exponentially improve revenue performance, unify decisions across commercial teams, and build a more efficient experience for their customers.
FLYR's data infrastructure and implementation tools were built with a best-in-class team of engineers, data scientists, and domain experts to create a process with speed and efficiency in mind. This no-cost, no-risk implementation, completed within 12 weeks, includes additional project staff to successfully assist commercial partners with uplift. Pricing is based on results achieved through a performance-based commercial model, with the right to terminate at no cost if incremental economic benefits have not been proven.
FLYR Labs is headquartered in California, with offices in Los Angeles, San Francisco, Dallas, Krakow, and Amsterdam.
---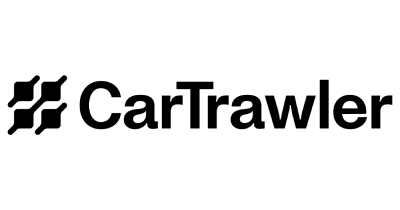 CarTrawler - Platinum Sponsor
---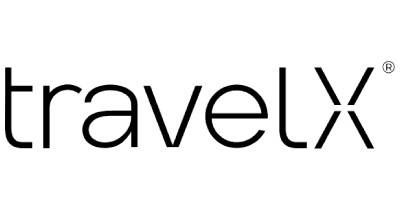 TravelX - Platinum Sponsor
---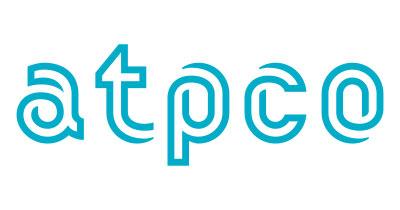 ATPCO - Gold Sponsor
ATPCO is the foundation of flight shopping, providing pricing and retailing content, tools, and services to 500+ airlines, global distribution systems, sales channels, and technology companies. ATPCO links the entire airline community together, collaborating to develop industry standards for airline distribution and end-to-end technology solutions. From shopping to settlement, ATPCO solutions work seamlessly across existing, new, and evolving technologies and methods. Airline-owned and reliably supporting air travel for more than 55 years, ATPCO is everywhere people buy flights. For additional information, visit atpco.net.
---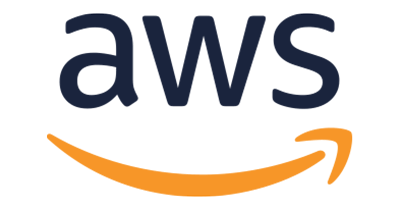 AWS - Gold Sponsor
AWS Travel and Hospitality is the global industry practice for Amazon Web Services (AWS), with a charter to support customers as they accelerate cloud adoption. Companies around the world, across every segment of the travel and hospitality industry - and of every size - run on AWS. This includes industry leaders like Airbnb, Avis Budget Group, Best Western, Booking.com, Choice Hotels, DoorDash, Dunkin' Brands, Expedia Group, Korean Air, McDonald's, Ryanair, SiteMinder, Sysco, Toast, United Airlines and Wyndham Hotels. These companies and many others are transforming their business by leveraging technology to enhance customer experiences and increase operational efficiency. For more information about AWS Travel and Hospitality, please visit aws.amazon.com/travel-and-hospitality
---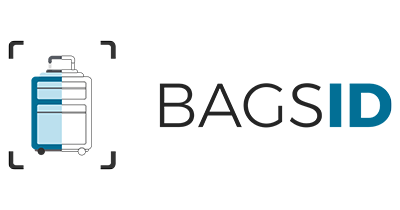 BagsID - Gold Sponsor
---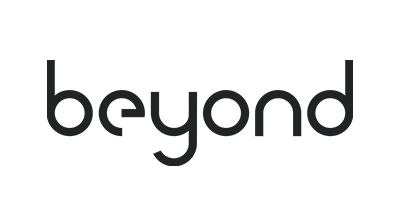 Beyond - Gold Sponsor
Beyond are an exclusive, boutique technology house with decades of experience and a wide array of in-house development expertise. We create new opportunities by providing creative, pragmatic technology solutions to even the toughest of challenges, all driven by real consumer insight. We want to inspire the positive, sustainable transformation of the travel and hospitality industry by creating amazing experiences and interactions for the people at its heart. Through insight, technology, and collaboration, we drive our clients to rediscover their customers.
---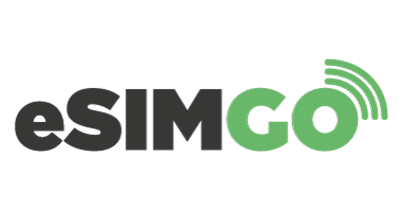 eSIM Go - Gold Sponsor
eSIM Go are committed to revolutionising digital connectivity through our comprehensive eSIM solutions tailored to airlines, airports and travel operators, resellers, enterprises start-ups and everything in-between.
With our Affiliate opportunities, you can plug-in your eSIM offering to your customer touchpoints quickly and seamlessly, whilst meeting the increased data demands of your travellers to over 160 countries.
Benefit from our world-class connectivity, which delivers a host of benefits including 5G, multi-network coverage, auto-APN and fully resilient architecture managed by our experienced team of developers, telecom experts, and support.
---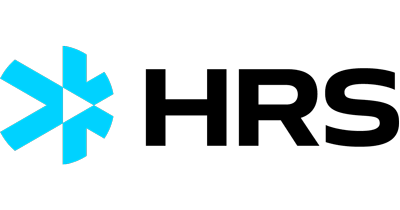 HRS - Gold Sponsor
HRS is reinventing how businesses and governments work, stay and pay in today's evolving global marketplace. Our technology brings together hotel procurement, booking, payment and reconciliation data to drive newfound transparency and savings for program management while making everyday business travel better for employees. HRS' unique platform approach to corporate lodging elevates hotel automation to new heights, while the company's award-winning Green Stay Initiative technology helps companies achieve their NetZero targets. Find out more about why one-third of the Fortune 500 work with us today at www.hrs.com/enterprise and follow HRS on LinkedIn.
---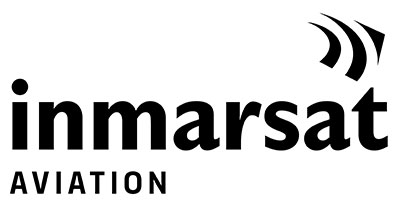 Inmarsat Aviation - Gold Sponsor
Inmarsat is a global leader in mobile satellite connectivity. With more than 30 years of aviation experience, its connectivity and cockpit solutions are flying on over 200 airlines and more than 17,000 aircraft worldwide – making it the best choice for airlines that demand certainty on every flight, on every route, every time. GX Aviation, the gold standard in aviation connectivity, offers airlines the certainty, capabilities and global coverage to deliver the best inflight experiences, enhanced by our passenger engagement platform, OneFi.
---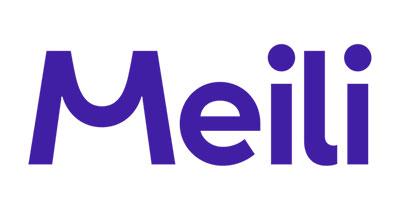 Meili - Gold Sponsor
---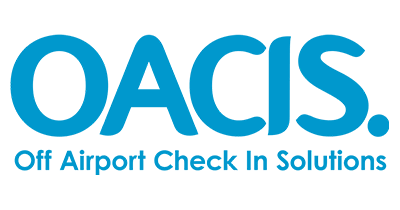 OACIS - Gold Sponsor
---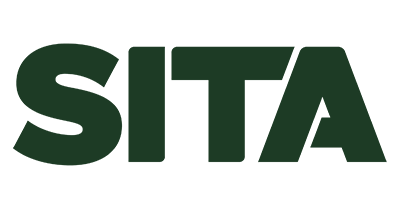 SITA - Gold Sponsor
---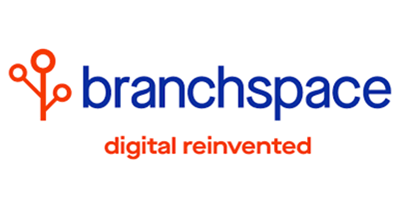 Branchspace - Silver Sponsor
Re-architect your digital channels around your customers
At Branchspace, we are a passionate team with deep cross-functional experience in airline & travel tech, travel retail and end-to-end customer experience.
We want to be the most forward-thinking & trusted technology partner for airlines and other travel companies. We break barriers of legacy technology & thinking. Jointly with our customers, we create better ways to plan, book and experience travel.
We offer transform consulting services and Triplake, our best-in-class digital commerce platform. With Triplake, we deploy the latest technology & retail thinking and make it easy for you to drive personalised end-to-end experiences for your customers and meet your revenue goals.
We're an IATA Strategic partner for digital innovation to help shape the future of travel. We have been a long-term trusted partner for LH Group, IAG, Aegean, TAP, Air Malta & more, since 2013.
---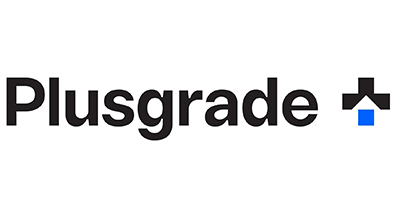 Plusgrade - Silver Sponsor
Plusgrade powers the global travel industry with its portfolio of leading ancillary revenue solutions. Over 200 airline, hospitality, cruise, passenger rail, and financial services companies trust Plusgrade to create new, meaningful revenue streams through incredible customer experiences. As an ancillary revenue powerhouse, Plusgrade has generated billions of dollars in new revenue opportunities across its platform for its partners, while creating enhanced travel experiences for millions of their passengers and guests. Plusgrade was founded in 2009 with headquarters in Montreal and offices around the world.
---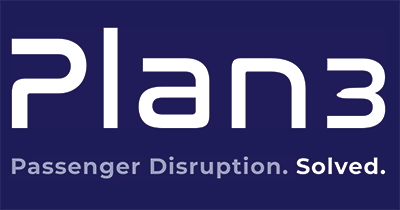 Plan3 - Bronze Sponsor
Plan3 is a passenger-focussed disruption management system that puts unrivalled ease of recovery in the hands of disruption customer care teams.
Simply put, Plan3 solves every aspect of passenger disruption, automatically sourcing holistic solutions with eyes on the entire passenger journey.
Using Plan3's Option Creator tool, airlines can easily bundle together and publish relevant options (eg, new flight, hotel, transportation, digital meal vouchers), and passengers can self-serve their way to a seamless onward journey.
---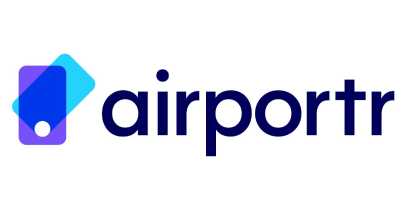 Airportr - Bronze Sponsor
---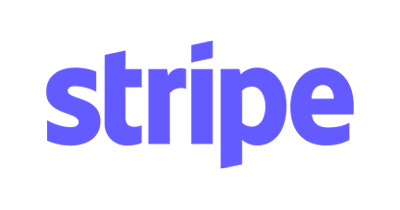 Stripe - Bronze Sponsor