FTE EMEA/Ancillary/World Airport Retailing Summit delegates will come together for unique social and networking events in the heart of Dublin, providing a perfect opportunity to unwind and network with like-minded industry peers in a relaxed environment.
June is a wonderful time to visit Dublin, and we can guarantee these events will enable to you to truly experience the famous Irish craic!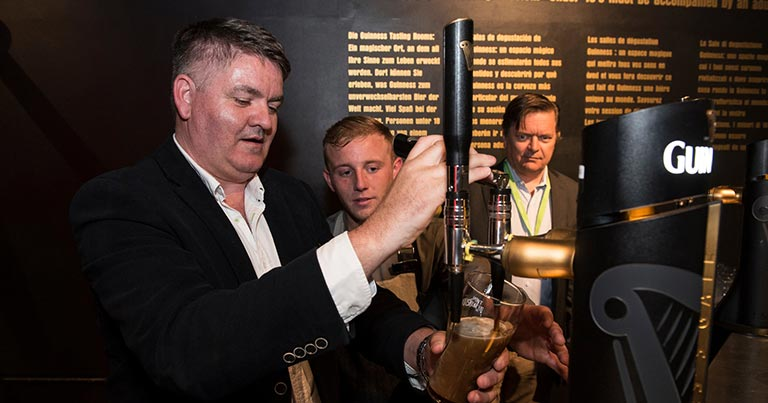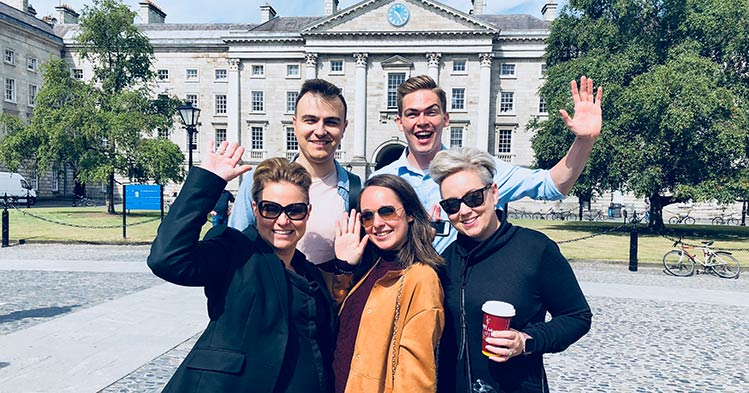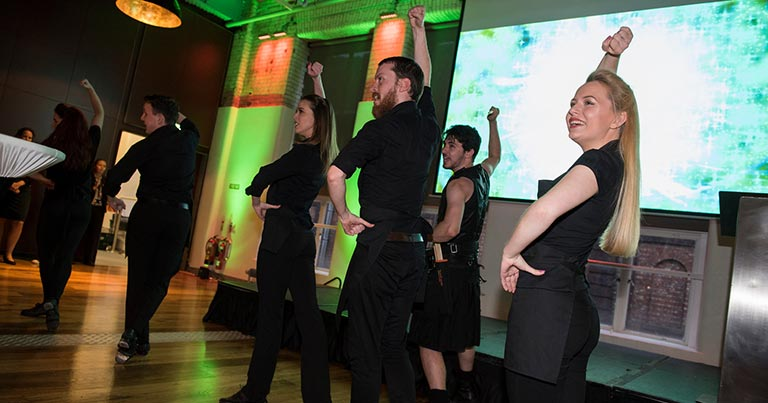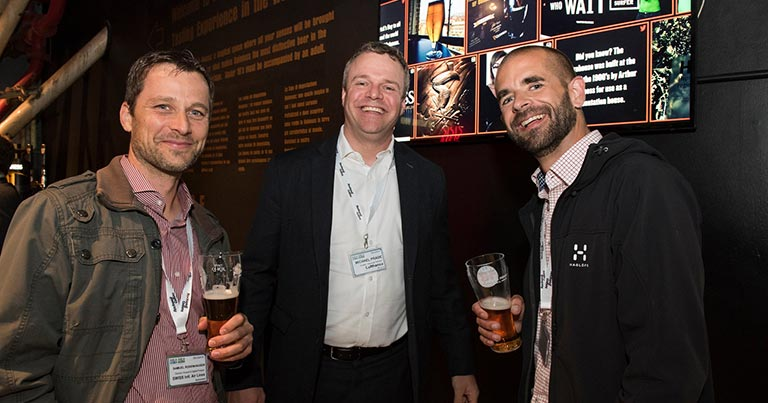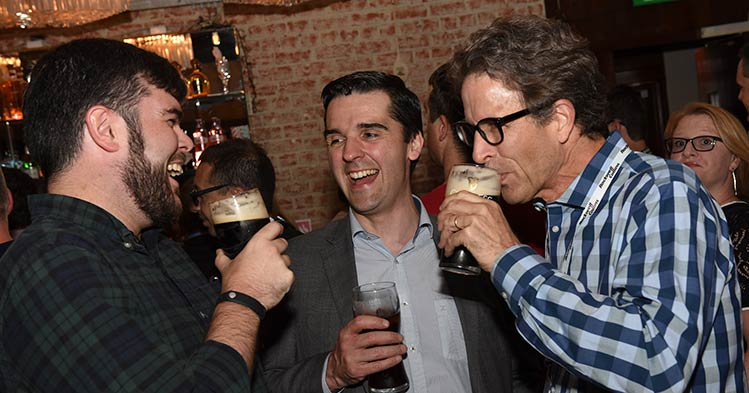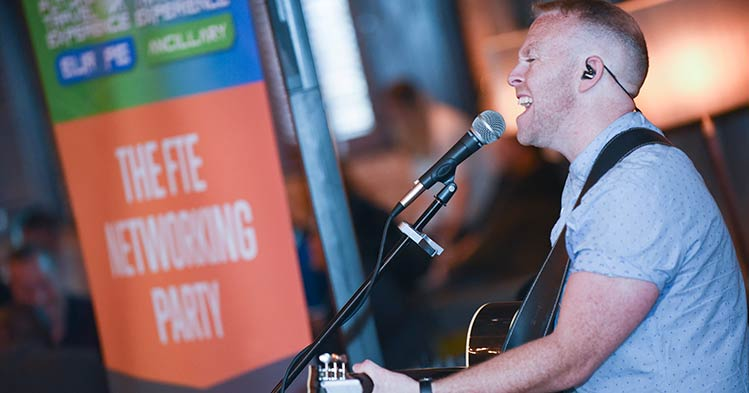 Tuesday 7th June 18:00 - 19:30
Welcome Drinks at BrewDog Outpost Dublin

After being kept apart for the last two years, we plan to take the renowned networking at FTE EMEA/Ancillary/World Airport Retailing Summit to the next level, which is why we are adding an additional social event to this year's schedule at BrewDog – Dublin. Delivering a fresh take on the classic beer hall, with two bars hosting 32 taps of incredible craft beer and a mouth-watering menu, both beer enthusiasts and casual drinkers will find their favourites. We invite attendees to enjoy views of the River Liffey as well a roaring fire pit, shuffleboards, two outdoor areas, beer school area, and a microbrewery. Grab a cold drink, play some bar games, and connect with old and new friends indoors, or on the outdoor patio.
Wednesday 8th June 17:30 - 18:30
Happy Hour on the exhibition floor and FTE Awards Ceremony

Make the most of the vital networking opportunities provided at the FTE EMEA/Ancillary/World Airport Retailing Summit Happy Hour, where delegates can enjoy demonstrations in the exhibition and network with their peers, over refreshing drinks and snacks. This social gathering will begin early so participants have more scope to network outside of the official event proceedings in the wonderful city of Dublin.
Sponsored by:

Thursday 9th June 20:00 - 23:00
FTE EMEA/Ancillary/World Airport Retail Closing Party at the Guinness Storehouse Gravity Bar

Following an incredible two days of learning, networking and inspiration, FTE EMEA/Ancillary/World Airport Retailing builds towards an exciting, fun-filled crescendo through our unique closing social event. The night will showcase world-famous Irish hospitality, music, drink and craic, and will undoubtedly live long in the memory, and help forge new relationships and business prospects, for all. Taking place at the new Gravity Bar at the Guinness Storehouse, firstly you will explore the story of Guinness across the seven floors of this iconic building, before taking in the 360-degree views of Dublin city from Gravity Bar – the best rooftop bar in Ireland.
Sponsored by: