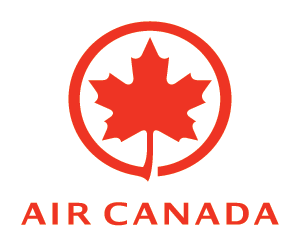 We are delighted to announce that Air Canada has generously agreed to sponsor the Future Travel Experience 2011 Welcome Reception, on the evening of September 7.
Taking place at the Westin Bayshore, the Welcome Reception will provide an opportunity for delegates to take advantage of an exclusive preview of the exhibition while enjoying drinks, canapés and unique Canadian entertainment.
Daniel Coleman, Founder & Event Director, Future Travel Experience, said: "It is not an easy time for the airline sector right now, so for Air Canada to show such support to the show means a lot.
"Both of our organisations share a great passion for enhancing the passenger experience, and believe that Future Travel Experience 2011 can play an important part in creating dialogue between stakeholders, and instigating effective new initiatives for the future.
"I would like to say a big thank you to Patrice Ouellette, Director Customer Solutions & Innovations, and everyone else at Air Canada for getting behind the show so wholeheartedly and helping us stage our best event yet."
New announcements are being announced every week, so make sure you subscribe to the Future Travel Experience Newsletter to receive regular updates on the latest conference developments.