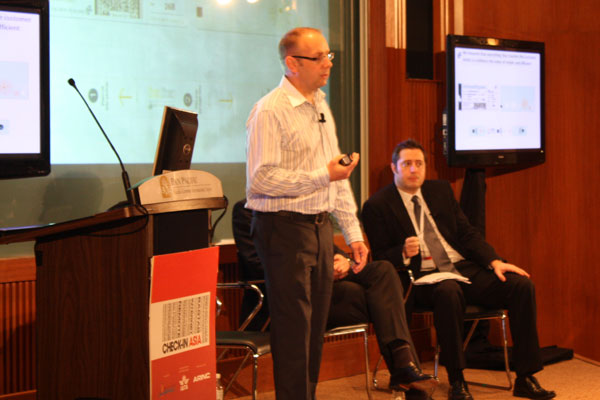 Air New Zealand's Todd Grace, Strategy Manager – Airports, will deliver a presentation revealing the findings of a unique piece of research and its impacts on future strategy at Future Travel Experience 2011.
Grace was a keynote speaker at last year's Check-In event in Las Vegas and he also addressed delegates at Check-In Asia, where he left them intrigued with his closing comment: "The more relevant question now is not whether self-service can become the primary method of passenger and baggage processing, but whether or not it should be".
At Future Travel Experience 2011, Grace will address what passengers want beyond self-service and through every step of the travel value chain.
To view the full event programme and to find out who will be joining Grace in the Working Session titled 'Future visions to enhance the passenger experience', click here.