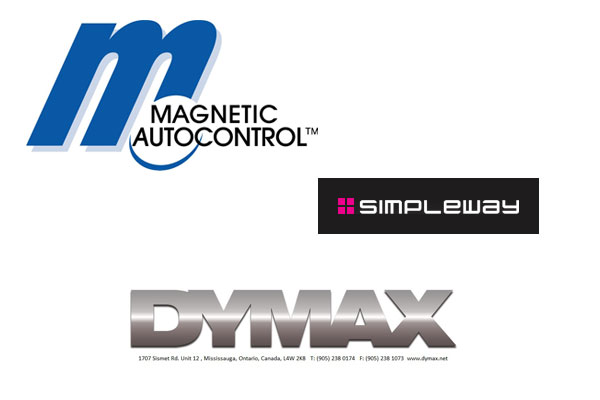 We are delighted to announce that three new exhibitors have signed up to the Future Travel Experience exhibition in the last week. Between them they will showcase solutions ranging from unified passenger information systems through to automatic immigration gates and automatic self-boarding gates.
Simple Way, Dymax and Magnetic Autocontrol join the rapidly growing exhibitor list, which also includes Custom Engineering, 3M, Access, ARINC, AOptix, Avery Weigh, Aviavox, BCS, Boon Edam, Brock Solutions, Desko, Epson, Honeywell, IER, IBM, Intermec, InterSystems, Kaba, PrehKeyTech, SITA, SSE, Ultra and VidTroniX.
For more information on the Future Travel Experience exhibition, click here.