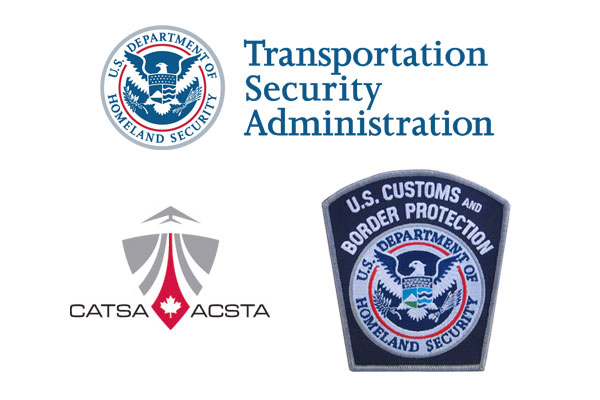 Understanding the government perspective is vital for airlines, airports and suppliers to develop a clear vision of the future travel process. With this is mind, Future Travel Experience 2011, Vancouver, September 7-9, will include speakers from a number of major governmental organisations.
Among the speakers will be Justin Taubman, Project Manager of Passenger Innovation, Transport Security Administration (TSA); Kevin McGarr, President and CEO, Canadian Air Transport Security Authority (CATSA); and David Sanchez, Program Manager, Office of Field Operations, U.S. Customs and Border Protection (U.S. CBP).
A dedicated Working Session titled 'Addressing Government Issues – Security, Immigration and Border Control' will also provide delegates with the opportunity to explore the key issues in an interactive environment.
For more information on this Working Session and to see the full event programme, click here.