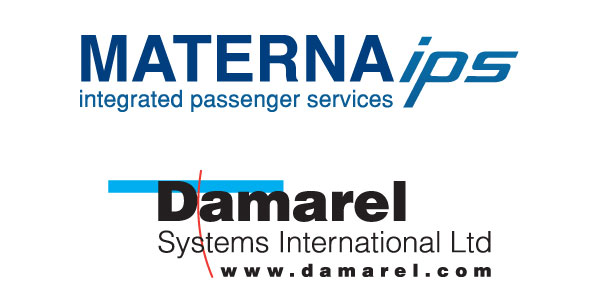 We are delighted to announce that MATERNA and Damarel will be showcasing their latest solutions at Future Travel Experience 2011 in Vancouver.
MATERNA now offers a wide range of CUSS (Common Use Self-Service) applications, baggage drop off solutions, security and self-boarding systems to airlines and airports to make the passenger journey more efficient and secure, and these capabilities will be on show to all delegates.
Meanwhile, Damarel will be showcasing the latest generation of its leading passenger and ground handling tools, including PDA and tablet-based check-in for queue and capacity management. Most importantly, the company will be debuting its exciting new hosting solutions, designed to harness the power of the cloud, and Software as a Service.
MATERNA and Damarel join the rapidly growing exhibitor list, which also includes Simple Way, SITA, Dymax, Magnetic Autocontrol, ARINC, Custom Engineering, 3M, Access, AOptix, Aviavox, BCS, Boon Edam, Brock Solutions, Desko, Epson, Honeywell, IER, IBM, Intermec, InterSystems, Kaba, PrehKeyTech, SITA, SSE, Ultra and VidTroniX.
For more information on the Future Travel Experience exhibition, click here.