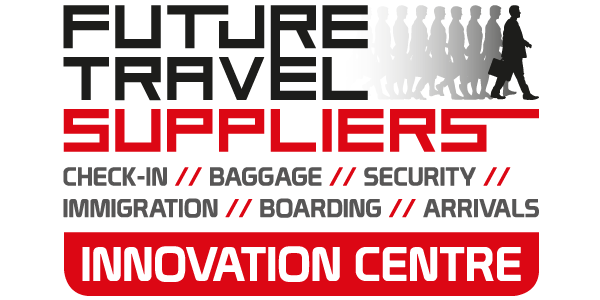 At FTE 2011 in Vancouver, while acknowledging the important role that suppliers played in Qantas' Next Generation Check-In Program, Gabriella D'Alessandro, Head of IT, Qantas Airlines Operations, said: "Too often it is the airlines who have to come up with truly innovative solutions in the airport environment."
We understand suppliers have a product range they need to push, but given the platform, we know they can offer plenty of fresh thinking too, so today we are launching the FTE Suppliers Innovation Centre.
This provides a platform for industry suppliers to showcase their game-changing ideas and concepts that could enhance the passenger experience. We will assess all the contributions over the next six months and award the most exciting entry a speaker platform at FTE 2012 in Vancouver, September 5-7.
The FTE Suppliers Innovation Centre will be a key component of a new supplier section on the FTE website, which will also contain the latest procurement news and a comprehensive supplier directory.
To submit your innovative concept, click here.