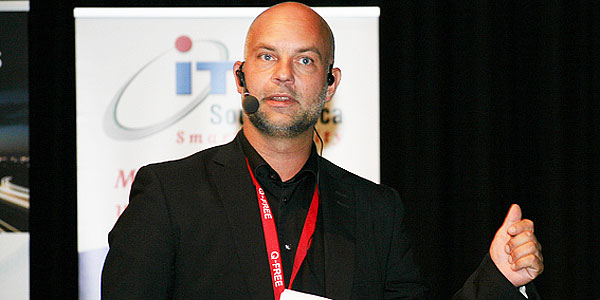 We are delighted to announce that Mikael Lind, Project Manager Future Airports at Viktoria Institute, Sweden, will deliver the Day 2 keynote presentation at Future Travel Experience Asia 2012, 8-10 February, Kuala Lumpur.
Mikael's presentation will focus on 'Future airport innovations and collaborations to enhance door-to-door experiences', exploring the conception and benefits of a door-to-door perspective on passenger flow processes and management, models and methods for active collaboration, digital innovations, and measurement systems for managing door-to-door processes.
Future Airports is a Swedish collaborative research and innovation project between Viktoria Institute, Swedavia, Stockholm-Arlanda Airport, and the Swedish Transport Administration.