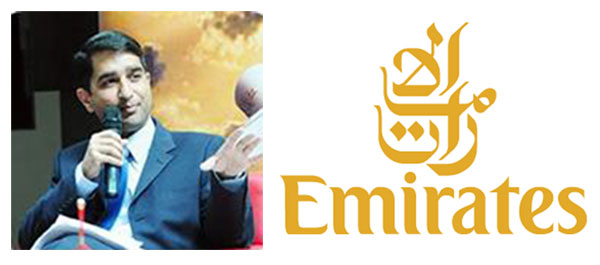 We are delighted to confirm that Neetan Chopra, VP-IT Strategy & Architecture, Emirates Airlines, will address delegates at Future Travel Experience Asia 2012, 8-10 February in Kuala Lumpur.
Neetan will take part in the Fifth Working Session titled 'Taking advantage of mobile technologies, including NFC, apps, social media and more' and his presentation will explore 'An innovative approach to mobility – how we used an innovative community based approach to driving B2E mobility within the Emirates Group'.
Leading industry figures from ANA, Changi Airport Group, Air France KLM and IER will also participate in the Fifth Working Session.
» View the full FTE Asia 2012 conference programme.