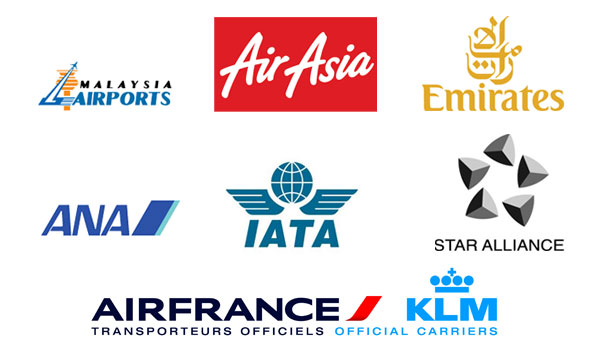 Future Travel Experience Asia begins on February 8, but we are still being inundated with new registrations daily. Delivered in partnership with IATA, ACI Asia-Pacific and Malaysia Airports, through an outstanding conference, exhibition and social programme it promises to provide the best future ideas to travel industry stakeholders on improving the passenger experience on the ground.
FTE Asia will also explore how airports and airlines should be adapting their strategies for the future in response to changing technologies and passenger needs.
Among the leading organisations speaking are Malaysia Airports, Emirates, All Nippon Airways, IATA, SAS Scandinavian Airlines, AirAsia, Tokyo International Air Terminal, Aéroports de Paris, Cathay Pacific Airways, Air France KLM, Amadeus, Changi Airport Group, Star Alliance, Australia Customs and Border Protection Service and Future Airports.
» See who has already registered
» View the full conference programme