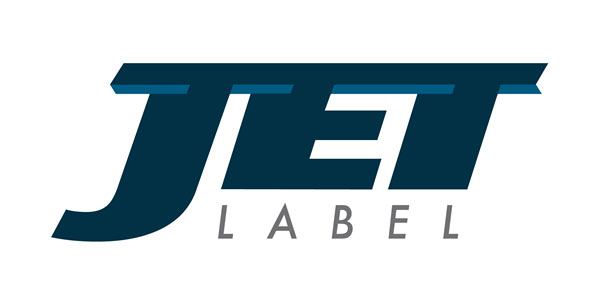 Jet Label has become the 21st company to sign up to the FTE 2012 exhibition, which we can promise will be our largest display of solutions yet.
Jet Label is Western Canada's largest label manufacturer offering a complete selection of stocked and customisable labels, tape and tags in all major industries, but specifically focuses on baggage tags, air cargo labels, parking tickets and boarding passes for the travel industry.
Other companies already confirmed to exhibit at FTE 2012 include Honeywell, SSE, Desko, Kaba, Brock Solutions, VidTronix, SITA, PrehKeyTec, Damarel, Epson, Boon Edam, Custom Engineering, AOptix, 3M, Intermec, IBM, IER, Access, NCR and Arinc.
The new FTE 2012 website will be launched in the coming weeks, but we can confirm the event theme is "Advanced collaboration to create a seamless passenger experience". The new website will reveal a host of exciting new innovations that will ensure this year's show is our best yet, so mark your diaries for 5-7 September now!