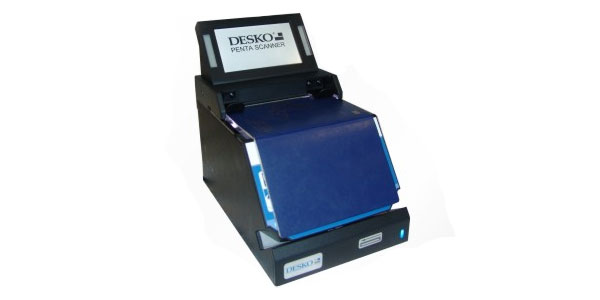 From their exhibition booth in Vancouver, DESKO will introduce its newest PENTA Family member, the PENTA Terminal. The PENTA Terminal is a stand-alone device with multicolor touch screen, IP interface connectivity and on-board application & programming capability making it the ideal device for installations such as supervised boarding or ID cross reference check.
The PENTA Cube technology is a platform dedicated to OEM integration. It offers all the well known PENTA features in a most ergonomic set up which meet the needs of gate and kiosk manufacturers making the PENTA technology advantages fully available for self service environments.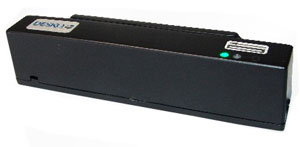 Besides the new PENTA development, DESKO will also introduce its most ergonomic swipe reader for OCR and magnetic stripe reading. The mini MPR is based on the well established, high performance DESKO swipe technology. It is the only reader that is small enough to be mounted on the side of a screen or desk but still supports OCR and MSR bi-directional reading in one single swipe slot, thus making it extremely user friendly and reliable. The unique DESKO patent pending screen mount allows to easily but firmly attaching the mini MPR to any standard monitor or screen.