Future Travel Experience 2012 is the forum at which the world's travel facilitators will gather to launch their future initiatives and view the very latest concepts from vendors in the field. Next week in Vancouver, delegates will experience a substantially enhanced exhibition in which we will proudly stage the largest showcase of equipment and services in this field globally.
In the final part of our FTE 2012 Exhibition Preview, we highlight a range of innovative solutions that you can expect to see.
More than 30 leading solutions providers will exhibit their latest products at FTE 2012, which will be held in Vancouver from 5-7 September.
IER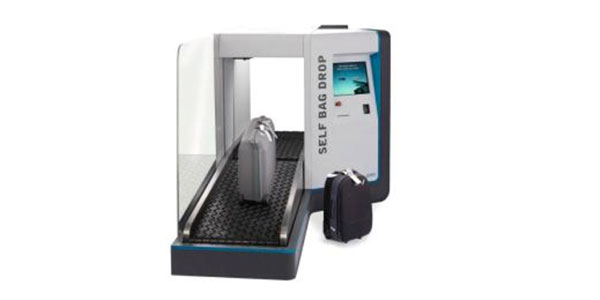 Visitors to the IER stand at FTE 2012 can discuss a range of solutions, including self-scanning, self-boarding, self-tagging and self-bag drop. The company is launching its new Self-Tagging Station – the IER 923. The IER 923 is a unique device aimed at allowing passengers to receive their boarding passes and bag tags in a few seconds. The focus is on quick transactions and a device that provides high availability, with up to 1,600 tags dispensed without agent intervention. The IER 923 is an ideal device to avoid the high costs of retrofitting existing self-service kiosks to print bag tags.
Four Winds Interactive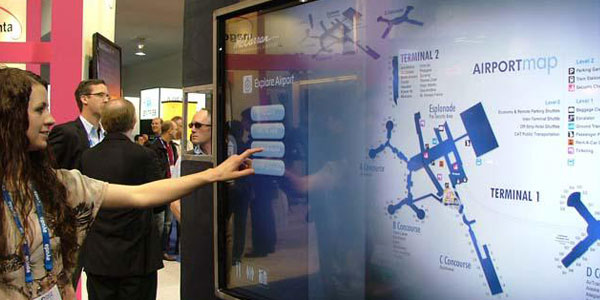 In Vancouver, Four Winds Interactive (FWi) will highlight an innovative software platform for developing, deploying and managing digital communications networks on digital signs, interactive kiosks, web and mobile devices.
BagDrop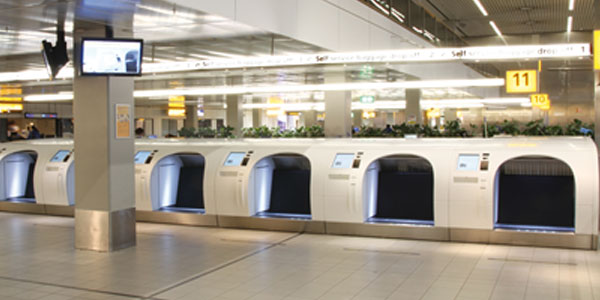 BagDrop is presenting the self-service bag drop and self-tagging solution that won the FTE 2011 Best Baggage Initiative Award. The company worked with Schiphol and KLM to develop the system, which has been successfully implemented at Amsterdam Airport Schiphol.
Atkins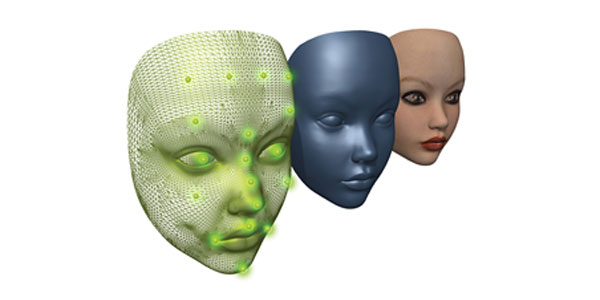 At FTE 2012, Atkins will be demonstrating the authentication process currently operating at Heathrow Airport to secure the common departure lounges in T1 and T5. The Passenger Authentication Scanning System (PASS) links Infrared Facial Recognition Biometrics to the boarding pass to ensure that the person presenting the pass is the authorised owner.
ICM Airport Technics
ICM Airport Technics is presenting its Auto Bag Drop unit, which is proven to be suitable for single and common-use airports in both domestic and international environments. The ICM self check-in facility, which includes full-service baggage drop, is designed to increase check-in capacity and availability while decreasing operational costs.
Brock Solutions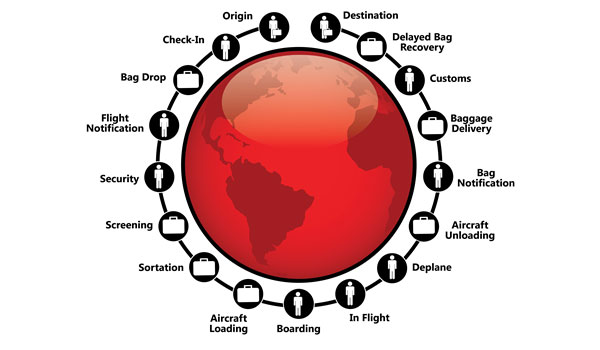 At FTE 2012, Brock Solutions will showcase SmartSuite and highlight how it can optimise operations while enhancing visibility across airports and airlines. Visitors can experience a multimedia demonstration of 'A Day in the Life of a Passenger' as the company highlights the solutions including passenger tracking, rapid bag drop and delayed baggage recovery.