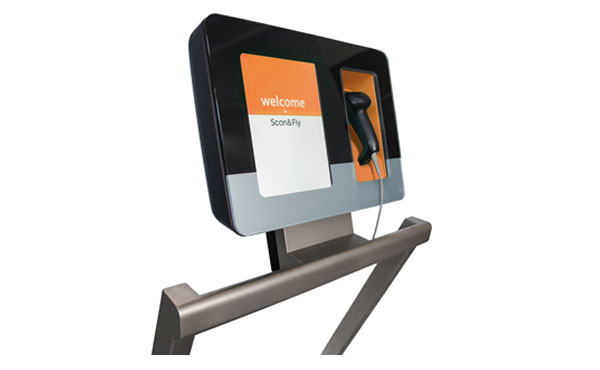 Future Travel Experience 2012, which will be held in Vancouver from 5-7 September, will provide a platform for companies to launch their latest solutions into the marketplace. Among the leading solutions providers that will be introducing their latest innovations is Type22, which will present the Scan&Fly self-bag drop solution to the North America market.
Commercial Director of Type22, Bart Houlleberghs, said: "Canadian airports and airlines have been early adopters for self-bag drop/self-tagging initiatives and we are seeing fast increasing demands in the US as well. Future Travel Experience is thus the perfect exhibition for Type22 to introduce our self-bag drop solutions to the North American market. We look forward to a great couple of days in Vancouver."
Scan&Fly brings you the benefits of self-bag drop in a retrofit package: shorter queues at bag drop, positive and secure passenger experience and lower operational costs without having to change any of the existing airport infrastructure.