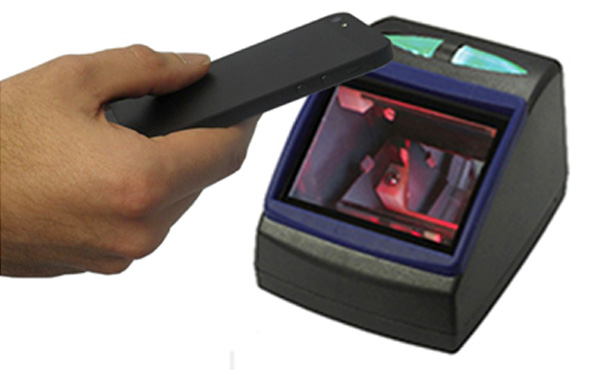 We are delighted to announce that Access IS has confirmed its participation in the exhibitions at FTE Asia, which will be held in Hong Kong, China from 5-7 May, and FTE 2013, which will take place in Las Vegas, 4-6 September.
Access IS' success has been built on designing and manufacturing leading 2D barcode and identity document readers for airlines and airports worldwide. Its unique designs overcome the challenge of reading 2D barcodes displayed on smartphones and tablets, ensuring they are read as quickly and reliably as paper documents.
Access is also at the forefront of NFC technology, with future-proofed BGRs that can be easily upgraded to include NFC functionality.