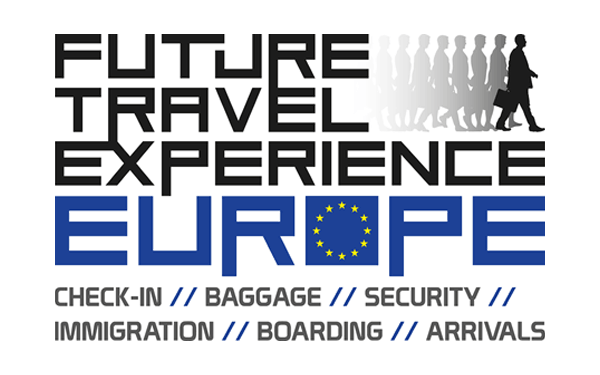 The 1st FTE Europe Conference takes place next week as part of ACI Airport Exchange, which will be hosted by Schiphol Group in Amsterdam. More than 550 organisations have already registered to attend the event, which also includes a huge exhibition of the latest products and solutions for the airport of the 2020, Baggage and Security and Border Control tours at Amsterdam Airport Schiphol, and a spectacular social programme.
The 1st FTE Europe Conference will include speakers from the likes of KLM, LAX, London Gatwick Airport, Fentress Architects, Schiphol Group and SAS.
Don't miss out on the chance to learn about the airport of 2020 – register now! We have seen the presentation slides and know that you will be impressed!
» View the full 1st FTE Europe Conference programme
» Register to attend the 1st FTE Europe Conference
» Register for your free ACI Airport Exchange exhibition pass