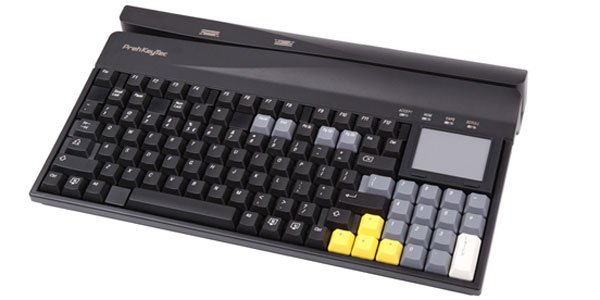 We are delighted to confirm that PrehKeyTec will be exhibiting its latest innovations at FTE Asia, which will be held in Hong Kong, China from 5-7 May, and FTE 2013, which will take place in Las Vegas from 4-6 September.
German company PrehKeyTec is a leading international manufacturer of high-quality data input systems and its product range includes modular standard keyboards. Among the products that will be presented is the MCI 111 A keyboard, which has been designed specifically for airports.
The alphanumeric keyboard is an ideal solution for fast and clear input of machine-readable data, while up to three independent readers provide the user with support for fast data entry.