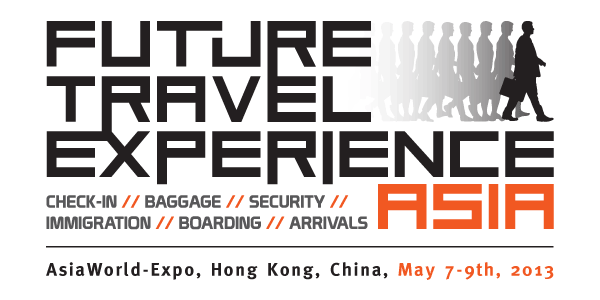 We are delighted to announce confirmed speakers for Future Travel Experience Asia 2013, which takes place in Hong Kong, May 7-9. Speakers confirmed so far include Yuh Khee Leong, Vice President, Technology, Changi Airport Group (Singapore); Yang Cai, CIO, China Eastern; and Steve Tarbuck, Business Development Manager, Airlines Processes & Facilities, Copenhagen Airports.
The event theme is 'Advanced processing strategies to facilitate rapid passenger growth', and it promises to deliver real inspiration on the ideas and technologies that will shape the future travel experience.
Further announcements on confirmed speakers will follow in the coming weeks, but in the meantime please feel free to visit our website to see what else we have in store.