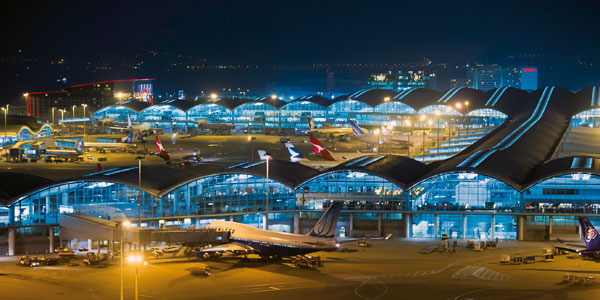 We are delighted to announce that Hong Kong International Airport (HKIA) has confirmed details of the Airport Tour that will take place on the final day of Future Travel Experience Asia this May 7-9. Led by experts from the airport, the tour will take in the check-in areas, the Integrated Airport Center, and the baggage hall, where the application of RFID and capacity enhancement will be showcased and explained.
There are 40 available places on the tour, which will be allocated on a first-come-first-served basis, so confirm your delegate place today and secure your participation on the tour!
» Find out more about the FTE Asia 2013 conference.