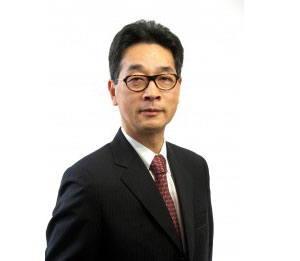 We are delighted to announce another leading keynote speaker for Future Travel Experience Asia 2013, which takes place in Hong Kong, May 7-9. The news complements our recent announcement that Dragonair CEO Patrick Yeung will be delivering a keynote presentation on "Strategies for providing a memorable and expedited passenger experience on the ground for the Chinese traveller".
The Hong Kong International Airport (HKIA) keynote address will be delivered by Mr Ng Chi-Kee, Executive Director, Airport Operations, HKIA. With more than 27 years of experience in airport management, he has held a number of managerial and senior management positions in the fields of airfield operations, passenger services, security operation, commercial and property, technical administration and systems management, since the Kai Tak Airport days to the present time.
He is directly responsible for managing airport operations, and oversees the planning and development of airport capacity and facilitation to meet the increase in demand, while maintaining the airport's high standard of service. The subject of his keynote address will be: "How will HKIA evolve its strategies, and utilise its existing and new facilities, to provide a memorable and expedited passenger experience?"
The event theme is "Advanced processing strategies to facilitate rapid passenger growth", and it promises to deliver real inspiration on the ideas and technologies that will shape the future travel experience.
The full conference agenda will be announced next week, but in the meantime please feel free to visit our website to see what else we have in store.