Although FTE Global 2013 is just two weeks away, we are delighted to announce some amazing new additions to the agenda for the inaugural FTE 'Up in the Air' conference, which have elevated the event to a whole new level.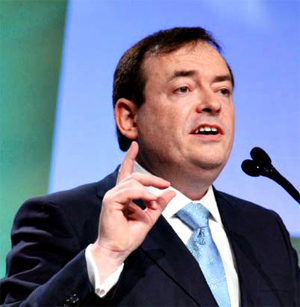 Emirates to share IFE&C vision
We are very happy to confirm that Patrick Brannelly, Vice President – Corporate Communications, Marketing & Brand Product, Publishing, Digital & Events at Emirates, will join our exciting session on September 6 entitled 'How will IFE&C evolve and how will stakeholders need to adapt to this fast-moving landscape?'.
Emirates – which was recently awarded its 9th consecutive 'World's Best Airline for Inflight Entertainment' award in the Skytrax World Airline Awards – is one of the real pioneers in this area and Patrick will focus on future strategies for long-haul, while also giving his opinion on what he hears from the other panellists – Air France-KLM, Global Eagle Entertainment Inc and Japan Airlines. Each of the speakers will be kept on their toes by Mary Kirby, Editor-in-Chief, Airline Passenger Experience Magazine, who will chair the session.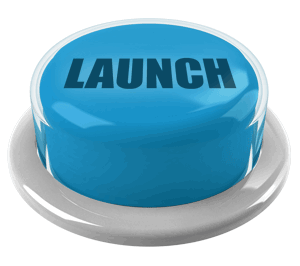 Game-changing industry launch to be made exclusively at end of Day 2
A major industry launch will take place at the inaugural FTE 'Up in the Air' conference, heralding a new joint venture of leading players and paving the way for a revolution in the way airlines can harness passenger intelligence, empower their crew and create new onboard ancillary generation opportunities. FTE Global delegates will be the first to hear the exclusive announcement, which ties in perfectly with the event's theme of 'Reinventing the passenger experience through innovation, personalization and connectivity'.
AT&T is the new Day 3 Keynote, presenting on big data, personalization and the connected aircraft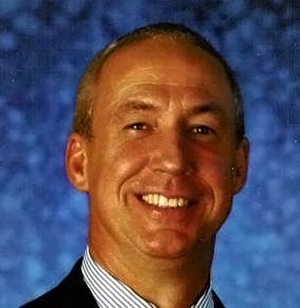 We are delighted to announce that Ricky Heath, Travel and Transportation Industry Practice Head at AT&T, will deliver the Day 3 Keynote address at FTE Global 2013. Ricky has been a travel and transportation industry executive since 1980, having direct experience with all P&L related activities managing sales, marketing, operations and IT solutions organizations on a global basis.
Ricky has helped major airlines and other travel related companies around the world develop and implement major strategic initiatives and large scale IT projects. His extensive experience includes working with companies such as Delta Air Lines, American Airlines, British Airways, China Airlines, Alitalia, Sabre Travel Network, BNSF Railway, Union Pacific Railroad, Amtrak, MARTA, American Express, and several major airports and other multi-national entities.
Drawing on this extensive experience, he will deliver an insightful presentation on the opportunities in the areas of big data, personalization and the connected aircraft.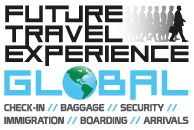 Make sure you're familiar with new timings for Day 1 of FTE Global 2013. The Keynote session, which will be delivered by Rob Girling of Artefact, has been moved forward to 17:30 on 4 September, just before the Welcome Reception. This will allow more time for delegates to network and view all the inspiring solutions on the exhibition floor.
»
View the full FTE 'On the Ground' conference programme
»
View the full FTE 'Up in the Air' conference programme
»
Register to attend FTE Global 2013