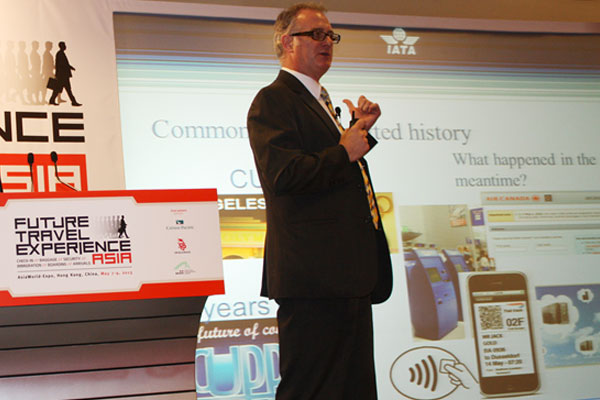 We are delighted to announce that after the huge success of the IATA workshop at this year's FTE Asia event in Hong Kong, FTE Europe delegates will also benefit from a complementary IATA workshop.
Paul Behan, Head – Passenger Experience at IATA, and guest speakers will lead in-depth technical sessions in an interactive environment on the situation today regarding IATA Fast Travel initiatives, the new areas IATA is targeting beyond 2014, and much more.
Delivered in partnership with Heathrow Airport, British Airways, Gatwick Airport, London Stansted Airport, easyJet and London City Airport, FTE Europe will take place from 3-5 March 2014 at the Park Plaza Riverbank in London. The event promises to provide travel industry stakeholders with invaluable inspiration on how the passenger experience can be improved in the future.