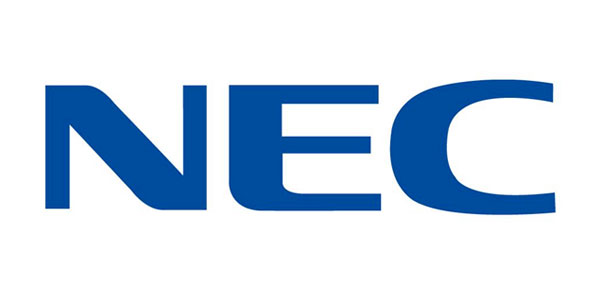 We are delighted to announce that NEC Display Solutions will be exhibiting its portfolio of innovative solutions at FTE Europe 2014, which will take place in London from 3-5 March 2014.
NEC is the prime supplier of LCD displays to achieve reliable real-time passenger communication at Heathrow Airport's new Terminal 2, which will open next June.
NEC will deliver over 1,000 LCD display systems, comprising public displays and Flight Information Display System (FIDS) controllers to ensure efficiency across all the terminal's flight information requirements, ranging from check-in, departures, gates and wayfinding, to security and retail.
At FTE Europe 2014, Heathrow Airport is staging an official Terminal 2 Symposium, in which senior members of staff from Heathrow and Star Alliance will outline in great depth the thinking behind the facility, how it has been delivered and why it will be great for airlines, the staff who work there and every passenger who travels through it.