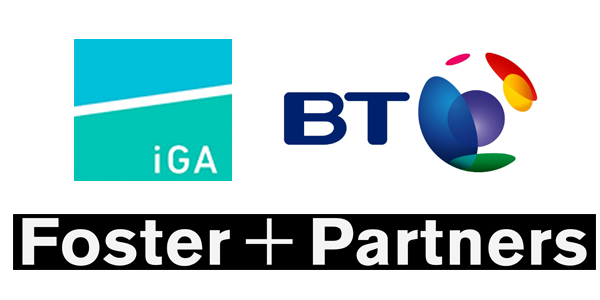 We are delighted to confirm that senior figures from New Istanbul Airport, Foster + Partners and BT have been added to the 'On the Ground' line-up for FTE Europe 2015, which will take place in London from 2-4 February.
Tim Boden, Head of Design, Multinationals and CPG, BT and Antoinette Nassapoulos Erickson, Partner, Foster + Partners will deliver the 'Technology Provider Perspective' and the 'Designer Perspective' respectively in the Airport Futures Symposium in the On the Ground conference. Meanwhile, Richard Meredith, Chief Development Officer, New Istanbul Airport – which will include the world's largest airport terminal under one roof and eventually cater for 150 million passengers per year – joins this session as a panellist.
On other fronts, we are also very pleased to announce Amadeus, STG Aerospace and AirFi as Gold Sponsors of FTE Europe 2015. Amadeus will also sponsor the FTE Europe 2015 app.
« View the full FTE Europe 'On the Ground' conference agenda
» Register to attend FTE Europe 2015