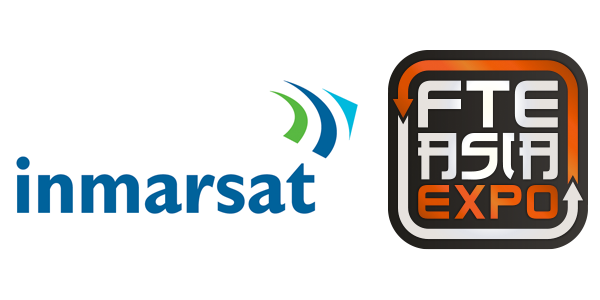 We are delighted to confirm that Inmarsat is the latest leading industry vendor to confirm that it will sponsor and exhibit at FTE Asia EXPO 2015, which will take place in Singapore from 17-19 November 2015.
Inmarsat, which is working towards providing full global coverage via the Global Xpress constellation, will exhibit in the "IFEC Zone" and visitors will be able to find out how the company's variety of connectivity solutions can help to drive operational and passenger experience improvements.
In addition to the biggest free to attend passenger experience expo ever staged in Asia, FTE Asia EXPO 2015 will include 'Up in the Air' and 'On the Ground' conference streams, the FTE Asia Awards and an exciting social and networking programme for the 1,000+ attendees.
» More information on FTE Asia EXPO 2015
» Register to attend FTE Asia EXPO 2015