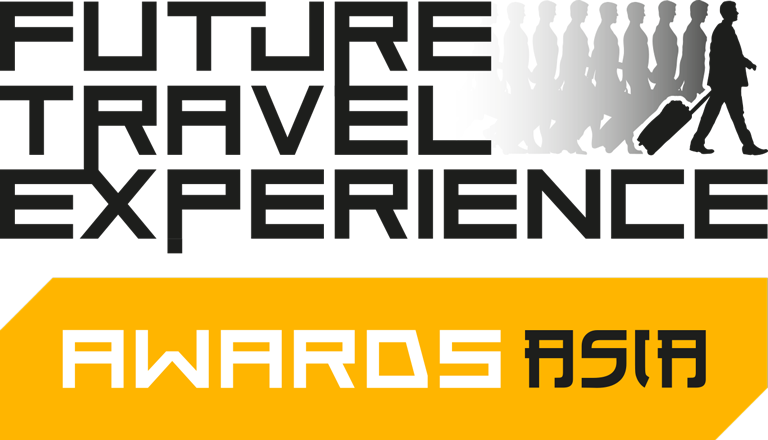 Building on the popularity of our long established FTE Global Awards, we introduced the FTE Asia Awards in 2015, and we are delighted to announce that the 2nd FTE Asia Awards ceremony will take place at FTE Asia EXPO 2016, which will be held at the Marina Bay Sands, Singapore from 25-26 October.
A total of 14 airlines and airports from across Asia-Pacific will be rewarded by region for their end-to-end customer experience achievements. Presented to the winners in the presence of their industry peers, the FTE Asia Awards will recognise the most innovative, ambitious and effective organisations. The ceremony, which all show visitors can attend for free, will take place on the EXPO Seminar Stage on the evening of Tuesday 25 October.
Region: Southeast Asia
(Brunei, Cambodia, Indonesia, Laos, Malaysia, Myanmar, Philippines, Singapore, Thailand, Timor, Vietnam)
---
Best Full Service Airline: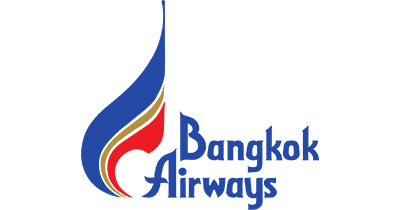 Bangkok Airways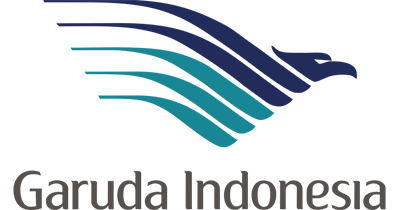 Garuda Indonesia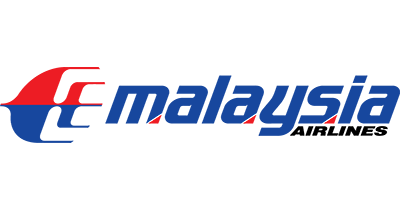 Malaysia Airlines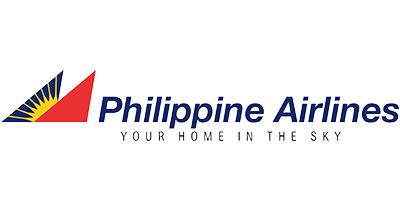 Philippine Airlines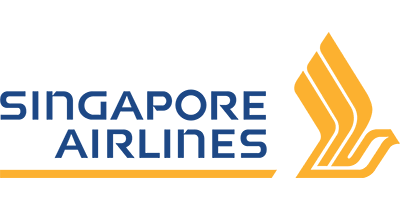 Singapore Airlines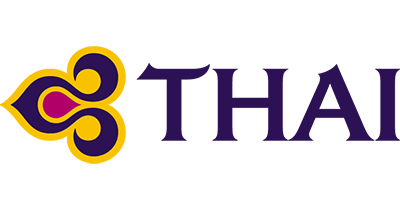 Thai Airways International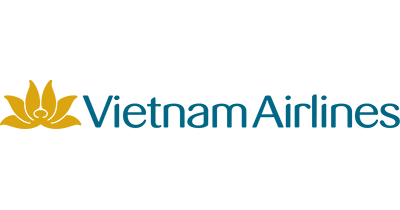 Vietnam Airlines
Best Low-cost Airline: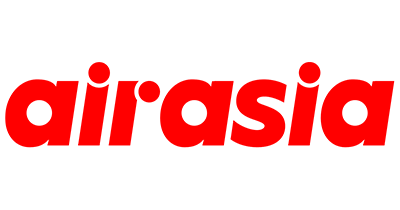 AirAsia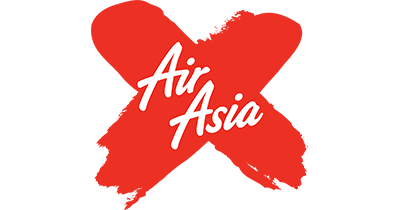 AirAsia X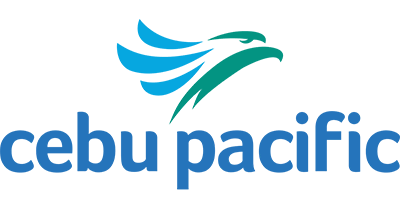 Cebu Pacific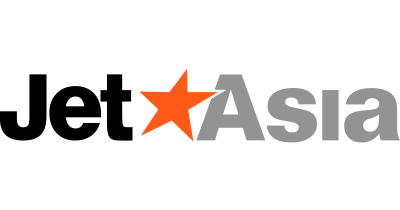 Jetstar Asia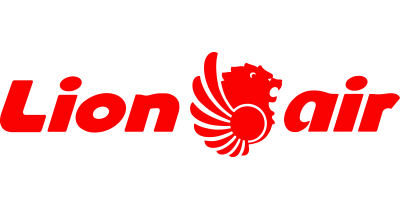 Lion Air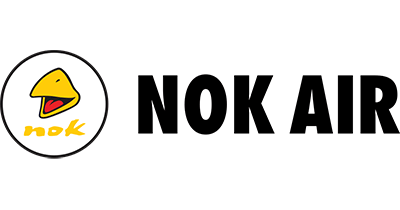 Nok Air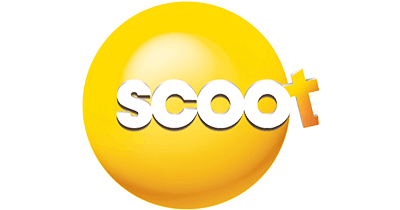 Scoot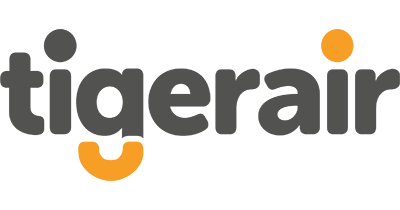 Tigerair
Best Airport: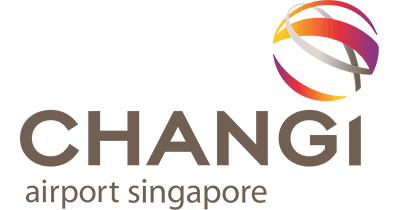 Changi Airport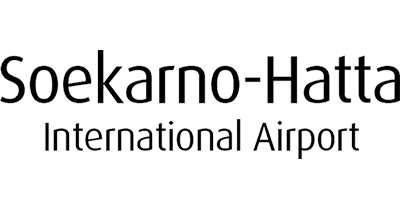 Jakarta International Airport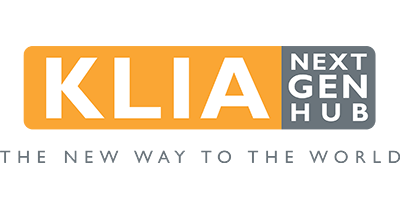 Kuala Lumpur International Airport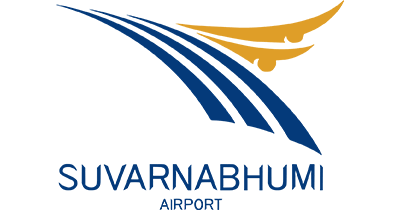 Suvarnabhumi International Airport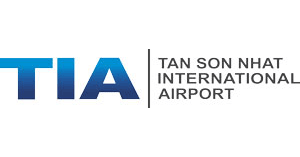 Tan Son Nhat International Airport
Region: West Asia
(Armenia, Azerbaijan, Bahrain, Cyprus, Georgia, Iran, Iraq, Israel, Jordan, Kuwait, Lebanon, Oman, Qatar, Saudi Arabia, Palestine, Syria, Turkey, Yemen, United Arab Emirates)
---
Best Full Service Airline: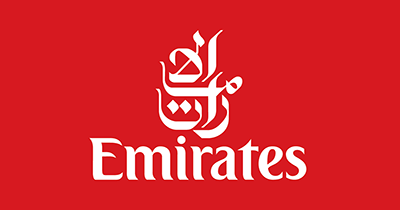 Emirates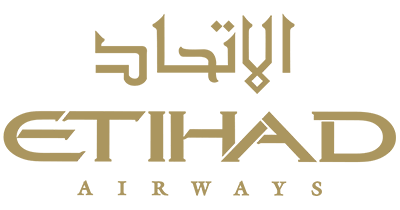 Etihad Airways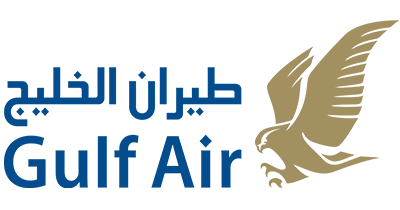 Gulf Air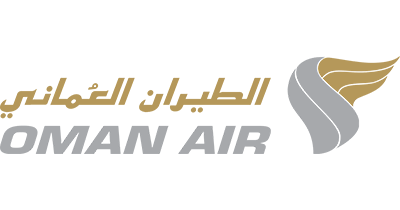 Oman Air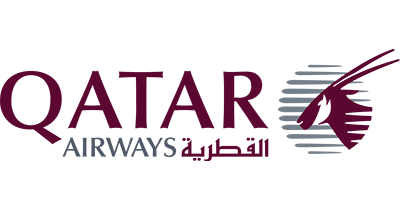 Qatar Airways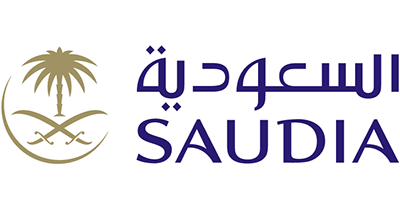 Saudi Arabian Airlines (Saudia)
Best Low-cost Airline: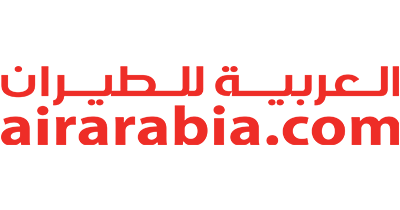 Air Arabia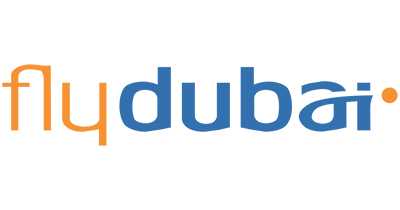 flydubai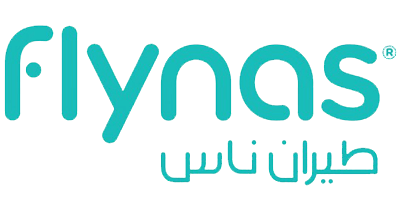 Flynas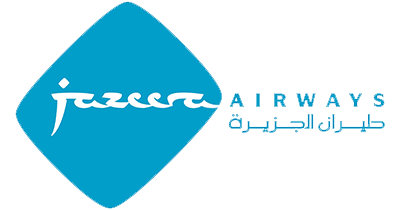 Jazeera Airways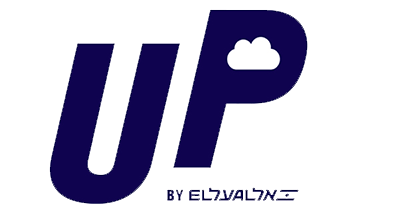 UP
Best Airport: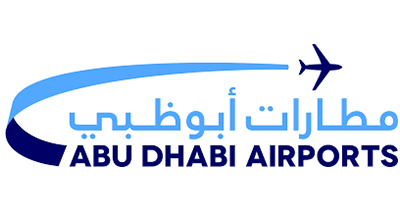 Abu Dhabi International Airport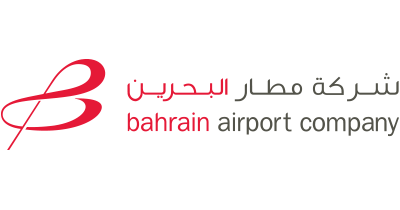 Bahrain International Airport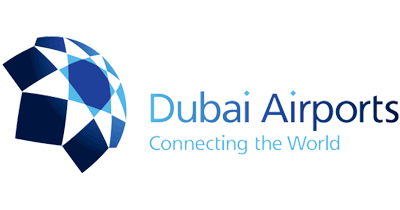 Dubai International Airport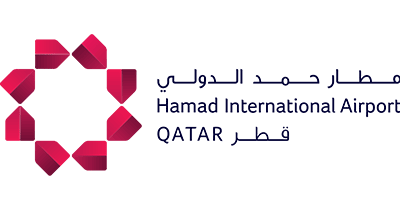 Hamad International Airport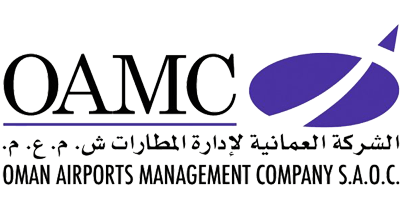 Muscat International Airport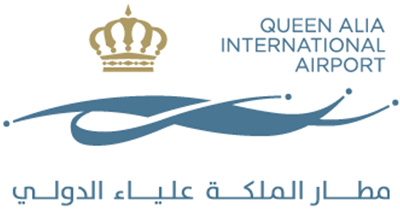 Queen Alia International Airport
Region: North & East Asia
(China, Hong Kong, Macao, North Korea, South Korea, Japan, Mongolia, Russia)
---
Best Full Service Airline: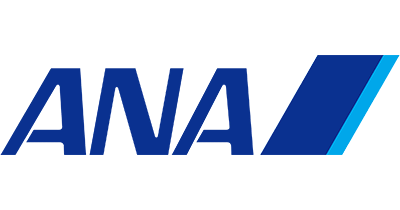 ANA – All Nippon Airways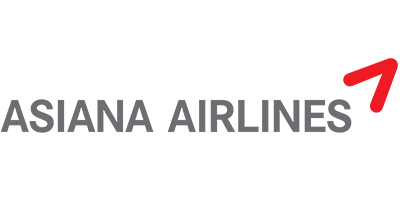 Asiana Airlines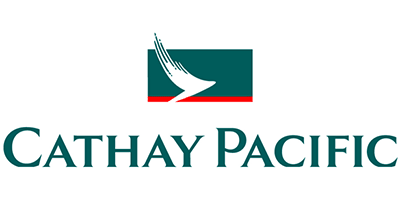 Cathay Pacific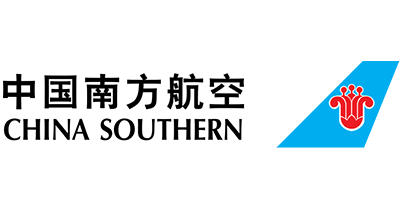 China Southern Airlines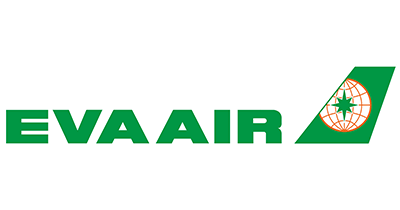 EVA Air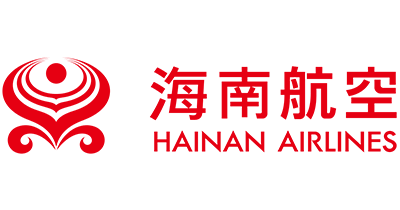 Hainan Airlines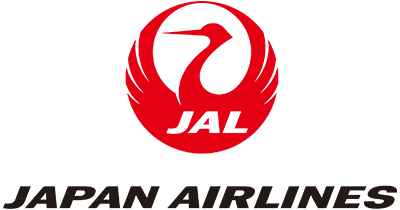 Japan Airlines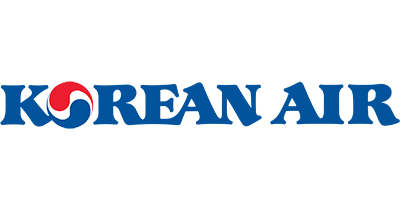 Korean Air
Best Low-cost Airline: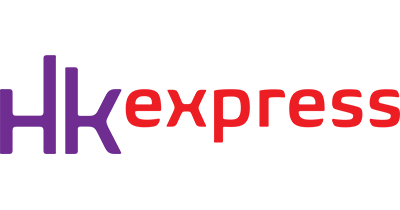 HK Express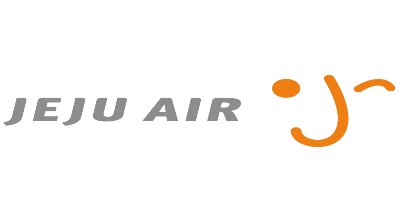 Jeju Air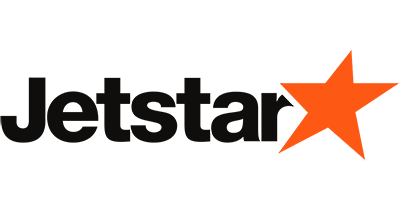 Jetstar Japan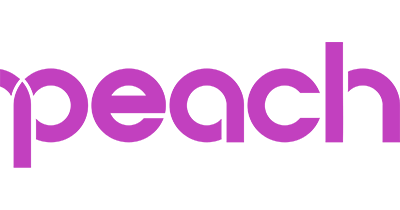 Peach Aviation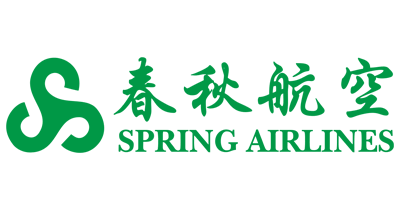 Spring Airlines
Best Airport: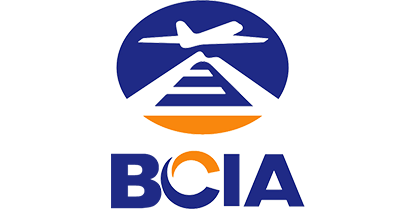 Beijing Capital International Airport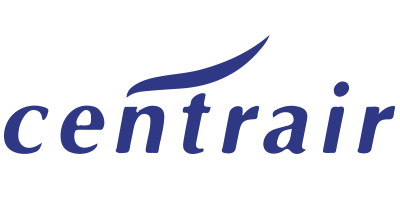 Chubu Centrair International Airport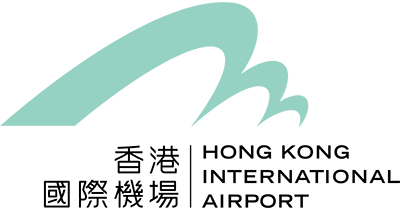 Hong Kong International Airport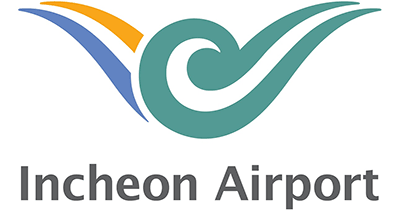 Incheon International Airport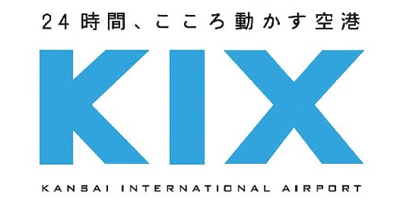 Kansai International Airport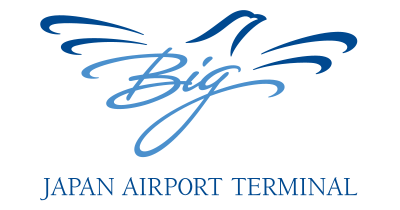 Tokyo Haneda Airport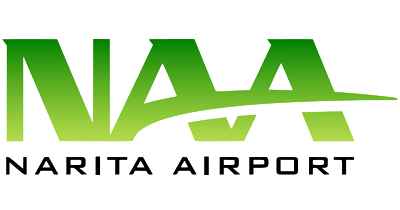 Tokyo Narita International Airport
Region: Central & South Asia
(Kazakhstan, Kyrgyzstan, Tajikistan, Turkmenistan, Uzbekistan, Afghanistan, Bangladesh, Bhutan, India, Maldives, Nepal, Pakistan, Sri Lanka)
---
Best Full Service Airline: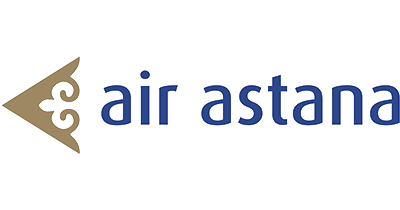 Air Astana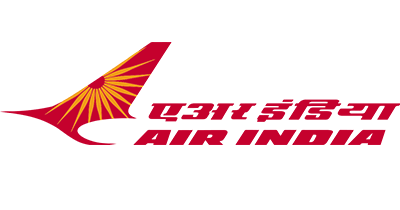 Air India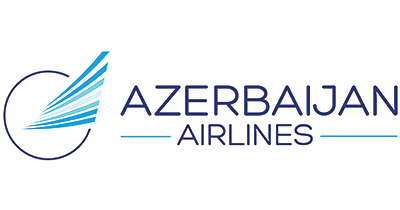 Azerbaijan Airlines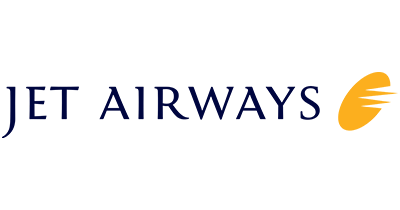 Jet Airways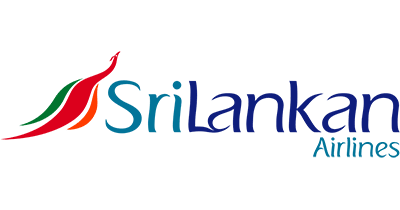 SriLankan Airlines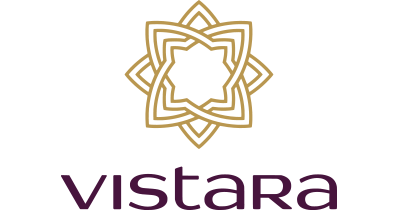 Vistara
Best Low-cost Airline: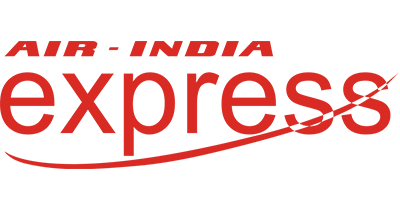 Air India Express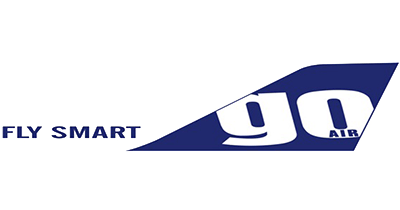 GoAir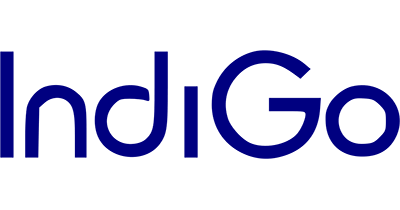 IndiGo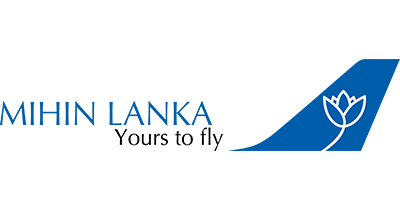 Mihin Lanka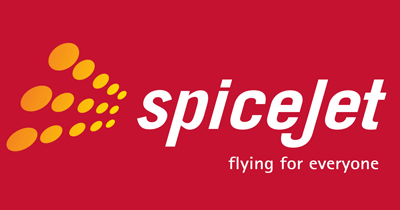 SpiceJet
Best Airport: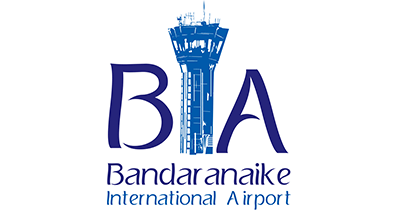 Bandaranaike International Airport (Colombo)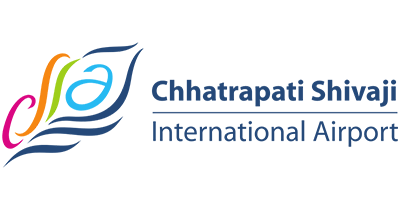 Chhatrapati Shivaji International Airport (Mumbai)
Indira Gandhi International Airport (Delhi)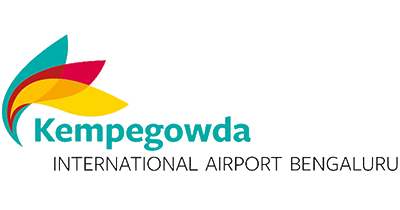 Kempegowda International Airport (Bengaluru)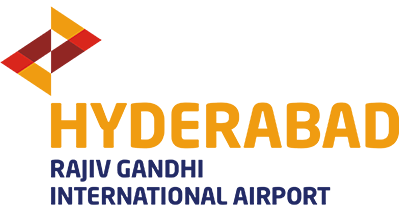 Rajiv Gandhi International Airport (Hyderabad)
Region: Oceania
(Australia, New Zealand, Fiji, New Caledonia, Papua New Guinea, Solomon Islands, Vanuatu, Guam, Kiribati, Marshall Islands, Micronesia, Nauru, Northern Mariana Islands, Palau, American Samoa, Cook Islands, French Polynesia, Niue, Samoa, Tekelau, Tonga, Tuvalu, Wallis and Futuna Islands)
---
Best Airline: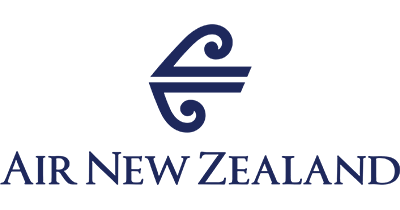 Air New Zealand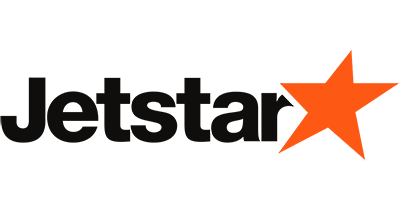 Jetstar Airways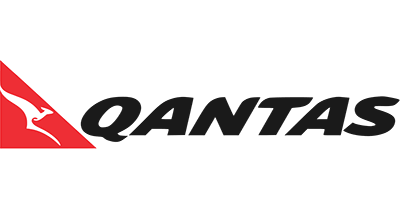 Qantas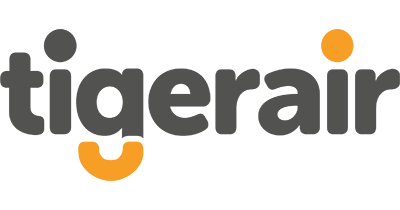 Tigerair Australia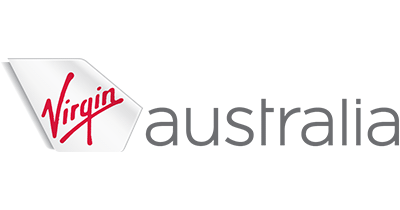 Virgin Australia
Best Airport: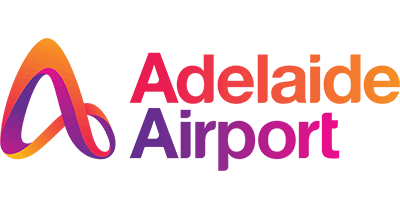 Adelaide International Airport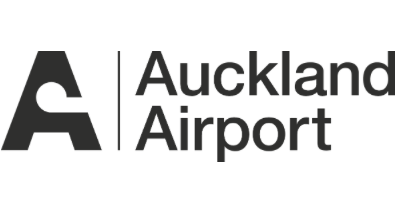 Auckland International Airport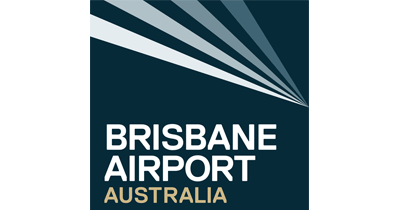 Brisbane International Airport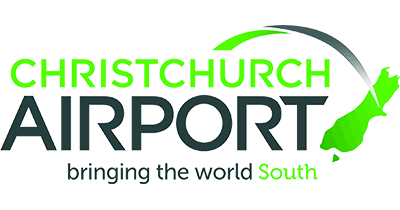 Christchurch International Airport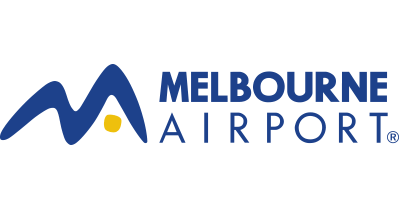 Melbourne International Airport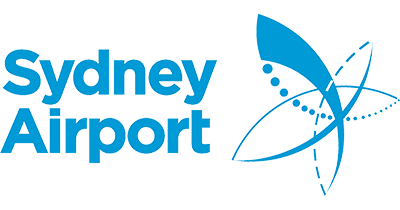 Sydney International Airport
Judging Criteria:
Best full service airline: First Class, Business Class, Premium Economy, Economy, long-haul, short-haul, IFEC, cabin crew service, comfort, F&B, consistency, and passenger experience differentiators.
Best low-cost airline: Passenger comfort, IFEC, cabin crew service, F&B, consistency, premium products, and passenger experience differentiators.
Best airport: Processing times, customer service, wayfinding, premium facilities, family facilities, cleanliness, terminal ambience, passenger comfort, transit experience, Wi-Fi availability and quality, utilisation of new technology to improve passenger experience, and passenger experience differentiators.
The winners are chosen through consultation with a panel of industry experts, whose identities we keep confidential to maintain their independence.