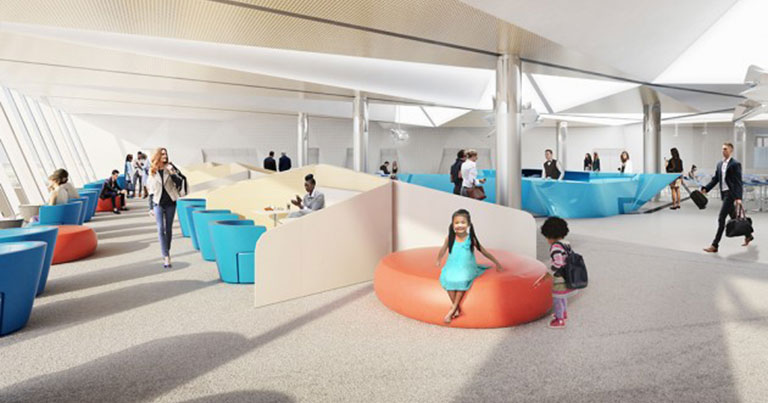 International flights will soon be operating from Canberra Airport again after it announced the opening of a new terminal.
The construction of the new terminal opened up 180 new jobs and the continued operation of it will at first provide 85 new direct jobs and 240 indirect jobs, with more expected to be created in the future.
The first international flight to arrive at the airport in more than a decade will be Singapore Airlines' SQ291, which will arrive on 21 September.
The Minister for Infrastructure and Transport, Darren Chester and the Executive Chairman of the Capital Airport Group, Terry Snow, were in attendance to unveil the commemorative plaque.
Snow said: "18 and a half years ago, we were determined to build the best little airport in the world, and this has been the completion of our dream. We have spent $2 billion to realise this ambition in commercial infrastructure, and an airport designed to handle 12 million passengers. We've shown plenty of guts in providing these facilities – it is now up to the Canberra community to take up the challenge."
Canberra Airport Managing Director, Stephen Byron, said: "We have partnered with Singapore Airlines, the Department of Agriculture, Border Force and the AFP to provide a high level of service for embarking and disembarking passengers.
"We now have an enormous capability and strong competitive advantages to leverage growth in our international services to and from the Canberra region and, together with the ACT Government, are in active discussions with a number of airlines about additional services to other international destinations."