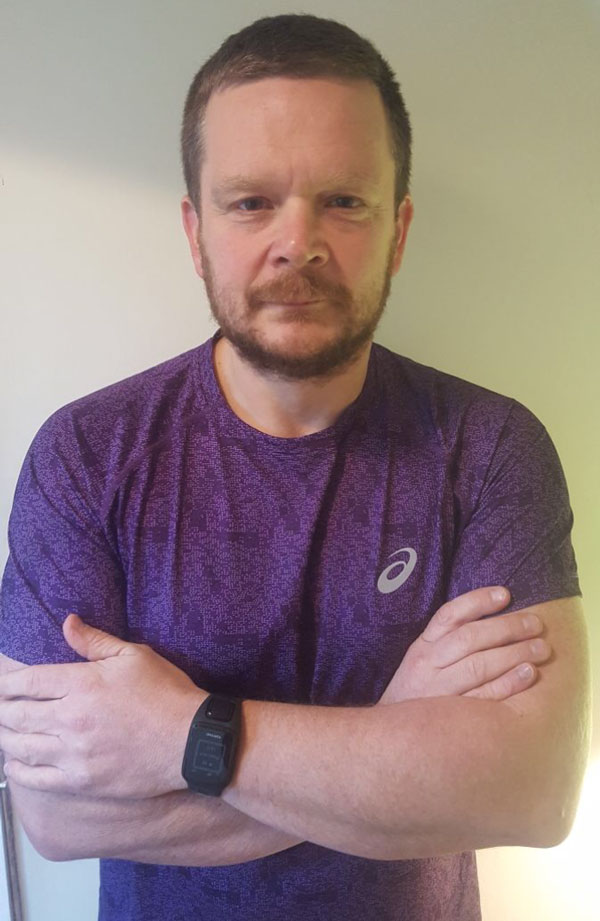 After months of gruelling training, Future Travel Experience's Head of Commercial, Corrie Thompson, will be running his first London Marathon on Sunday 23 April. He will be doing so with the invaluable support of eezeetags, which has kindly volunteered to be his lead corporate sponsor.
Thompson will be running the 26.2-mile (42km) course on behalf of UK-based charity BackCare. For nearly 50 years the charity has been dedicated to educating the public in ways of preventing and alleviating back pain. BackCare aims to significantly reduce the burden of back pain by providing information and advice to all people and organisations affected by back pain, and it funds scientific research into the causes, prevention and management of back pain.
Borry Vrieling, Founder and Managing Director of eezeetags – whose easy-to-use bag tags are already used by a variety of airlines, ranging from easyJet and Ryanair to Lufthansa and KLM – wished FTE's Thompson well ahead of race day.
"Corrie is going to go through hell, especially from 32km onwards," he said. "He has trained very well and made sacrifices for a long period, which will really help him. He's a very committed person and he's doing it for a great cause, so I'm sure he will do very well."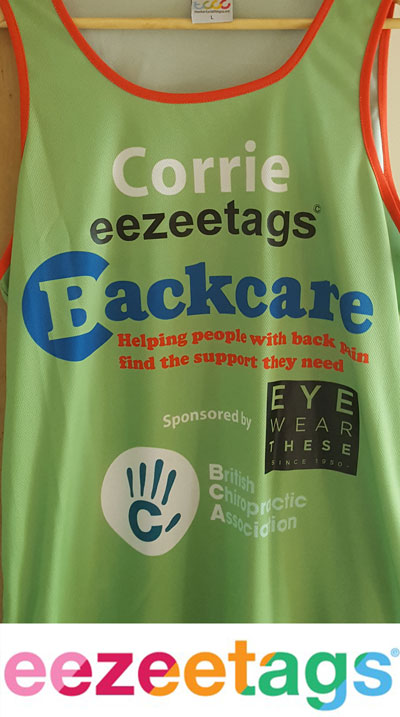 Vrieling is no stranger to long distance running himself, having completed three marathons in New York, all in support of children's cancer charity KiKa.
FTE's Thompson said: "I would like to say a huge thank you to Borry and the eezeetags team for their incredible support, which will make a big difference to the great work that BackCare is doing. Running the 26.2-mile course is going to be tough but knowing that I have such generous support, and that I'm doing this for such a good cause, will be a big help on Sunday."
If you would like to support Corrie Thompson by donating to his chosen charity, BackCare, please visit his fundraising page.
To find out more about eezeetags and how the company's intuitive tagging can support a seamless self-service bag drop process, visit: www.eezeetags.com/en/home