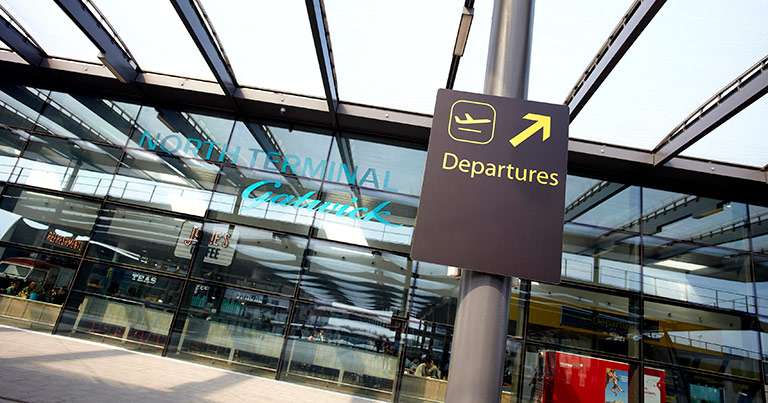 Gatwick Airport has announced that it will invest £1.15 billion over the next five years – with £240 million planned for 2017/18 alone – as it plans for more growth and improved efficiency.
This 2017 Capital Investment Programme (CIP) sets out Gatwick's investment strategy to improve facilities and transform service. Since the airport was acquired by Global Infrastructure Partners (GIP) in December 2009, Gatwick has invested £1.5 billion in upgrading facilities.
The commitment in this current Capital Investment Programme (CIP) will bring Gatwick's total investment plans, since change of ownership through to 2022, to £2.7 billion.
Gatwick Airport says the latest investment will help to enhance passenger service and support its airlines to operate on time with an extension to Pier 6. Stand re-configurations will also provide more aircraft parking, while the expansion of the North Terminal border facilities will enable it to handle more long-haul arrivals.
Other projects include a new domestic South Terminal arrivals facility including a new baggage reclaim, a suite of IT projects supporting core airport functions, expansion of the departures lounges in both terminals, and a new hangar built in partnership with Boeing to better service and maintain aircraft on-site
Gatwick is also planning to extend the roll-out of self-service bag drop and automating the boarding process at the gate to make embarkation more efficient and help on-time performance.
Also, more car parking capacity for both long- and short-stay customers is being added, access to South Terminal for passengers and staff using local buses to travel to and from the airport is being improved, and projects to support greater use of electric vehicles are being undertaken.