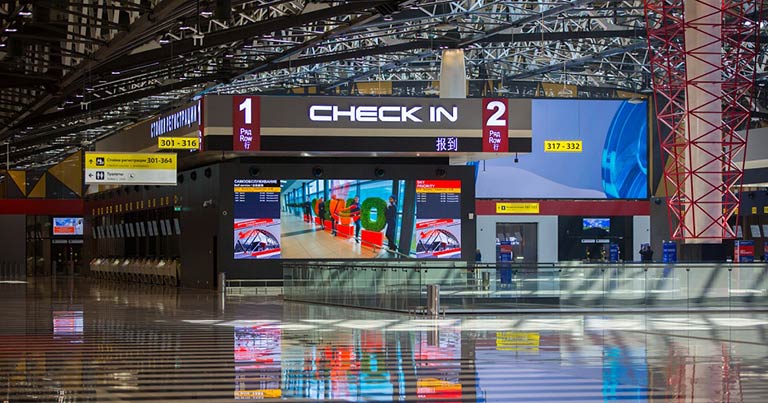 On 3 May, the first flight from the new Terminal B at Sheremetyevo International Airport departed as Aeroflot started the gradual transfer of its flights to the new facility.
The new Terminal B has been constructed to serve domestic flights and forms part of Russia's preparations for the FIFA World Cup 2018. The 110,500 sqm terminal will be able to handle 20 million passenger per year.
The inter-terminal underground passage, which includes a people mover and luggage tunnel, has also entered operation. Passengers can use the transport service between the airport's terminals, which takes only four minutes between to transfer passengers between Terminal B and Terminals D, E and F.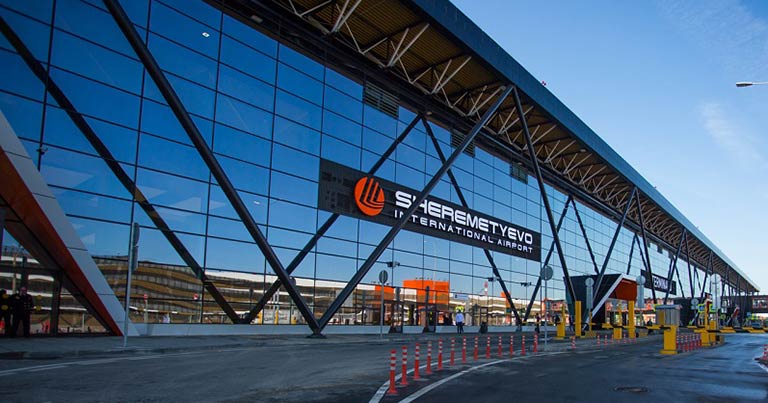 Terminal B also includes a 2,600 sqm walkthrough retail zone and food court, two lounges that can accommodate 700 guests, a VIP lounge for 120 guests and a dedicated lounge for passengers with additional needs, which can accommodate 20 guests at a time.
During the FIFA World Cup, which takes place in Russia between 14 June and 15 July 2018, special "fun zones" broadcasting the matches will be in place in Terminal B.