At Future Travel Experience Global 2018, Redeam was voted the winner of the latest FTE Global Startup Competition. The competition, held in partnership with JetBlue Technology Ventures, attracted almost 50 global entries, with four finalists invited to exhibit and pitch at the show in Las Vegas. We caught up with Melanie Ryan Meador, Redeam's President & CEO, to find out more about the pioneering startup.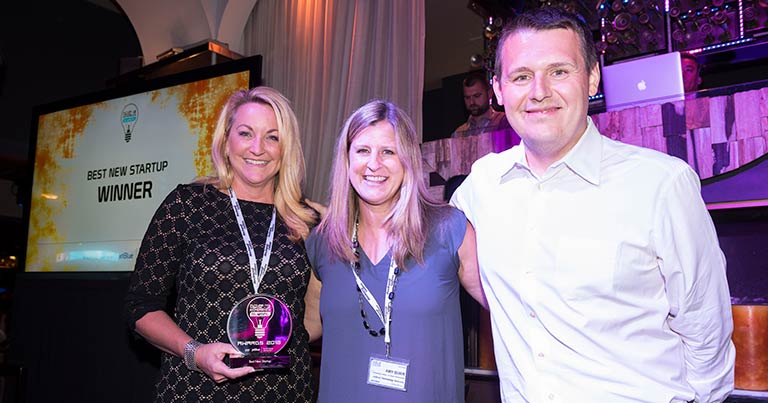 Future Travel Experience (FTE): For anyone who hasn't heard of Redeam, please explain a little about the company and how you can help airlines and airports?
Melanie Meador (MM): Redeam was founded to solve a fundamental problem that exists in travel: paper vouchers. Our proprietary paper voucher redemption device and agnostic channel management platform allows travel industry players to seamlessly connect, increasing their distribution opportunities and reducing manual operational nuances.
FTE: You were named "Best New Startup" at Future Travel Experience Global last month. As a startup, how much does an award like this mean to you?
MM: It's incredible really. Its validation in the product and market positioning. It opens up doors and creates awareness for our company and our products.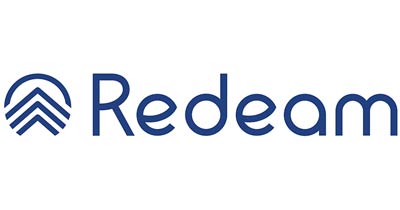 FTE: I understand you're one of JetBlue Technology Ventures' (JTV) portfolio companies. What does this involve?
MM: JetBlue Technology Ventures was a participant in our Series A funding. They invested in Redeam because they were impressed by our technology stack and how we are uniquely positioned to solve the fragmentation that exists in tours and attractions space. Additionally, given our focus to eliminate paper vouchers, they felt Redeam could digitise Flight Disruption Vouchers during irregular flight operations. Our Airline Disruption Voucher solution mitigates the need for passengers to receive paper vouchers during disruption events, improving the customer experience and increasing acceptance among airport concessionaires.
FTE: What advice can you offer to other early-stage startups that are keen to engage with airlines/airports?
MM: Take every opportunity to get in front of your prospective audience. Future Travel Experience shows bring relevant players in the airline industry together with a sole focus on discussing innovation in travel.
FTE: What is your ultimate ambition for Redeam? Where do you see yourself and the company in five to 10 years?
MM: Redeam will be a dominant connectivity player in the travel industry.
Future Travel Experience and JetBlue Technology Ventures have partnered once again to hold a startup competition at FTE Asia EXPO 2018 (13-14 November, Singapore). Four startups will be selected to pitch and exhibit at FTE Asia EXPO and the overall winner will be announced at the event. The deadline for entries is Friday 19 October. Find out more and submit your entry >>