Southwest Airlines has joined the FTE Innovation & Startup Hub as a Corporate Partner.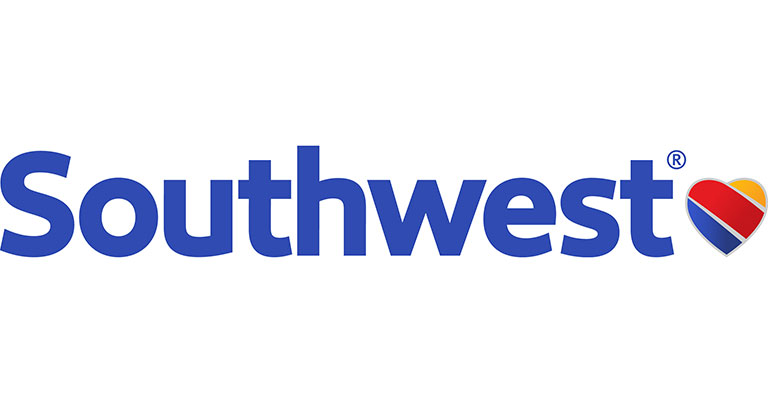 The carrier, which served more than 120 million passengers in 2018, becomes the latest Corporate Partner, joining the likes of JetBlue Technology Ventures, WOW air, Gatwick Airport, Hamad International Airport, Hong Kong International Airport and Vantage Airport Group as a member of the pioneering programme.
As a Corporate Partner, Southwest Airlines now has access to both the FTE Innovation Hub and the FTE Startup Hub. The Innovation Hub is the world's first innovation network for the organisations and individuals who are at the forefront of driving innovation in the air transport industry, while the Startup Hub makes it as easy as possible for corporate innovators to engage with the most relevant startups and scaleups in the aviation sector.
Kevin Kleist, Head of Innovation Labs, Southwest Airlines, said: "This is a great opportunity for Southwest to further engage with startups to identify new products/services that could be a strategic fit as we build out our pipeline in support of our vision to become the world's most loved, most flown, and most profitable airline."
Ryan Ghee, Head of Strategy, Engagement & Content, Future Travel Experience, commented: "The FTE Innovation & Startup Hub has been designed for the most forward-thinking stakeholders in the air transport industry, so we are naturally delighted that Southwest Airlines has joined as a Corporate Partner.
"We look forward to introducing the Southwest team to our network of high-potential startups and scaleups, as well as their fellow Corporate Partners, both online and in person at dedicated events. I have every confidence that through their membership of the FTE Innovation & Startup Hub, Southwest will forge valuable relationships with fellow innovators, which will benefit their millions of customers and tens of thousands of employees."
Find out more about the FTE Innovation & Startup Hub here.
(Originally published on www.fte-hub.com)