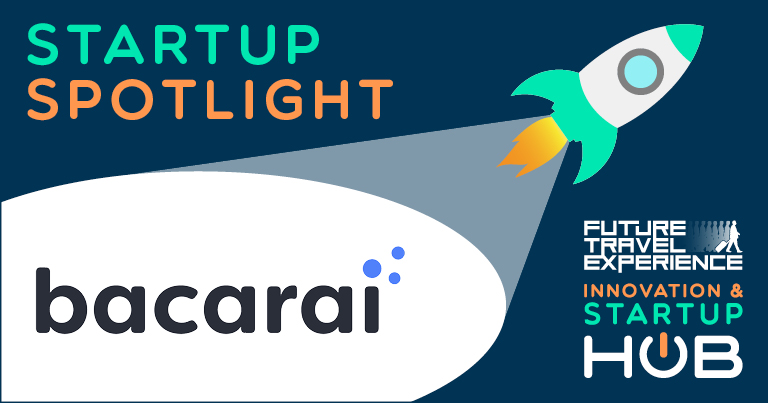 As part of our ambition to create the industry's strongest startup ecosystem through the FTE Innovation & Startup Hub, we have launched a new feature that puts the spotlight on the next generation of companies that will be instrumental in helping airlines and airports improve the passenger experience, increase ancillary revenue, and enhance operations.
This week we introduce FTE Startup Hub member Bacarai – a US-based travel tech startup, responsible for building the world's first online group travel marketplace. We caught up with Co-founder & COO Kenny Totten to find out how the company brings innovation to group air travel, and its response to the current COVID-19 crisis.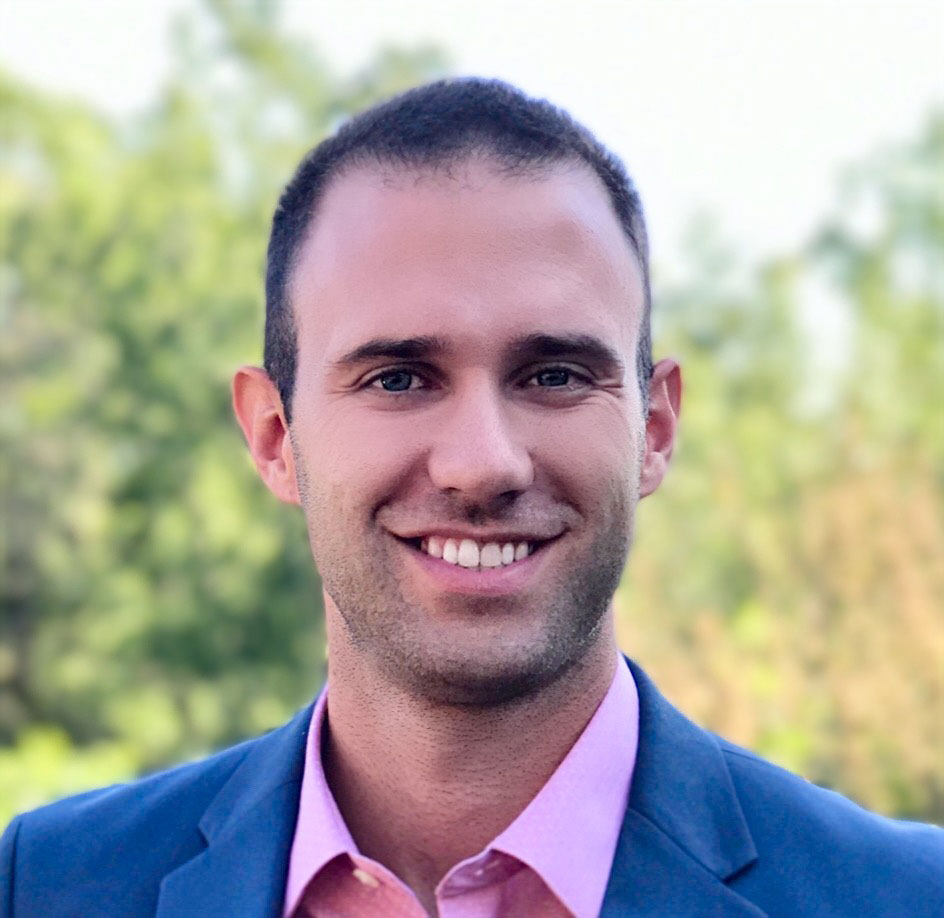 FTE: In a nutshell, describe your company and how you can help airlines, airports and their partners?
Kenny Totten: "Group airfare is largely sold offline, Bacarai helps airline group desks go digital, automating the many customer touchpoints in the process. Airlines which automate and digitalise their group sales programmes reduce their costs, improve conversion, and increase revenue – all the while providing the customer a modern shopping experience."
When was Bacarai launched and what inspired its creation?
"We created Bacarai to solve our own problem. Prior to launching Bacarai, our founding team ran a travel agency focused on booking and managing group airfare. Internally, we saw the siloed and offline world of group airfare as an opportunity. Our internal cancellation rate was 60%, meaning we spent a lot of time on the phone, researching quotes for clients—much of that time and money was wasted. At the same time, we saw airlines like Lufthansa and British Airways moving their group programmes online, and we knew the digital transformation of group airfare was underway."
What makes your company and its product(s) unique?
"We are unique in a few different ways. First, we enable airlines to break through their limit of selling to nine passengers at a time. Small groups of 10-25 passengers can instantly book airfare using our system, whether it's in our white labeled product, or in our marketplace. And speaking of marketplace, once the world beats COVID-19 and travel demand resumes, we will launch the world's first marketplace designed specifically for group air travel. Airlines will be able to sell their traditional group contracts through our marketplace, automating many of the prior offline touchpoints."

What are your company's biggest achievements to date?
"Our most recent achievement was the announcement that Bacarai was invited to the SAP Concur Accelerator, based in San Francisco. We will be working with the Concur team to make group air travel more accessible to Concur customers. On the airline front, we have multiple proofs of concept (POCs) in progress, and are excited to be part of the solution of brining group airfare online."
What advice would you give to other startups who are embarking on a similar journey to yours?
"If you are a startup dealing in airline technology, make sure that you are prepared for the long-haul. Travel technology is complicated, and corporate sales takes more time than the average person thinks. Stay lean and allocate resources effectively. Also, be able to explain your business and its value it the simplest terms possible."
What steps is Bacarai taking to deal with the impacts of the current coronavirus outbreak?
"Like most travel companies, we have seen our travel bookings go to relative zero for the months of March, April and May. This has caused us to delay the release of our marketplace until demand resumes, which we are optimistically targeting June/July. Internally, we have been cutting costs as well. Group travel is going to look different on the other side of COVID-19, and our sole focus is surviving the storm."