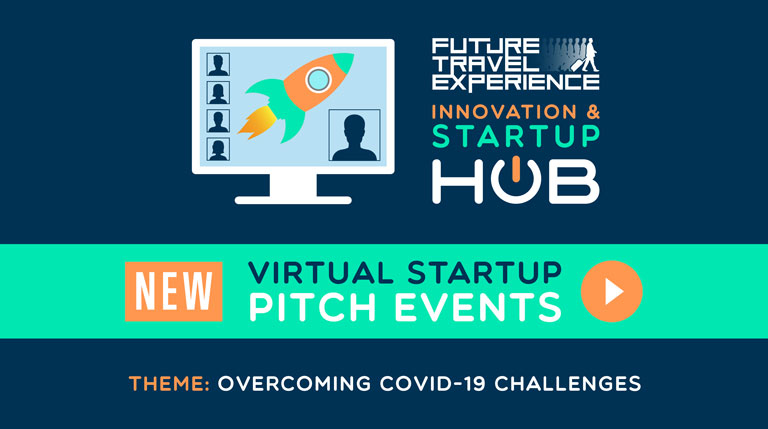 Following the success of the recent FTE APEX Virtual Events, which attracted more than 3,300 registrations, Future Travel Experience has launched Virtual Startup Pitch Events as part of our ongoing efforts to support the industry through the COVID-19 crisis. These unique online events will provide a platform for the most pioneering startups and scaleups around the world to share how they can help airlines, airports and their partners overcome the various challenges they face due to the coronavirus pandemic.
First virtual event: Wednesday 24 June, 2020
Theme: Overcoming COVID-19 Challenges
The Virtual Startup Pitch Events will be open exclusively to members of the FTE Innovation & Startup Hub – the world's first air transport innovation network, which includes 14 global airlines and airports and 321 startups.
All of our Corporate Partners will get to see the very latest products and services that can help them adapt and thrive in the post-COVID-19 world, while startups will have an opportunity to pitch their tech-focused solutions to senior decision-makers.
Enquire about joining as a Corporate Partner >>
Enquire about delivering a startup pitch >>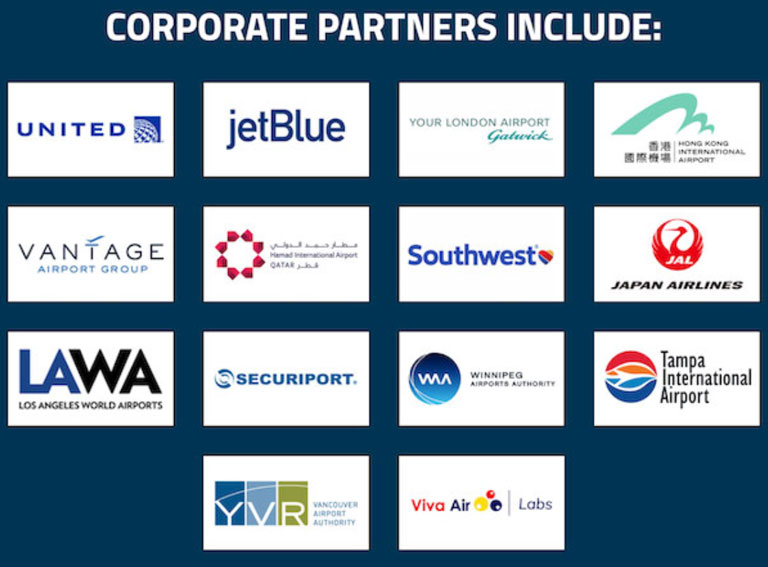 Enquire about joining as a Corporate Partner >>
Enquire about delivering a startup pitch >>