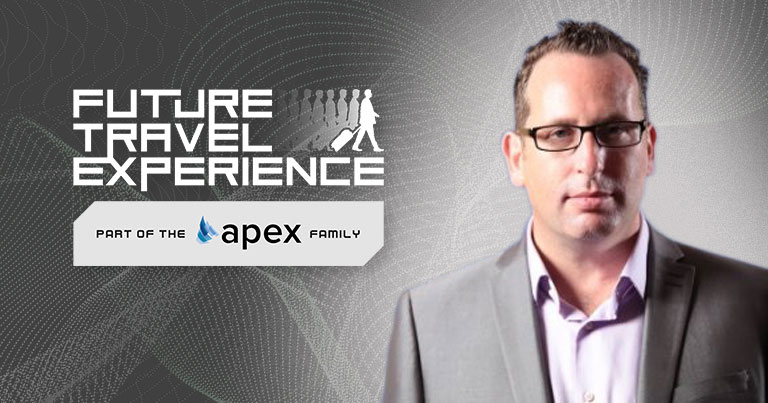 Future Travel Experience (FTE) is delighted to announce the appointment of Steve O'Connor to the position of Head of Expansion Strategy. Steve is an important addition to the team as we celebrate 15 years of FTE and take the next steps in our integration efforts with the Airline Passenger Experience Association (APEX).
Bringing more than 25 years' commercial experience to the team, Steve has most recently spent the previous decade overseeing all commercial activities for the APEX Media division. He has previously held leadership roles at global aviation media companies Ink and Spafax. Steve is passionate about travel, Arsenal FC, playing the piano, the APEX community and the expansion plans for FTE.
Daniel Coleman, Founder & CEO, FTE said: "We are delighted that Steve is joining us. He brings a wealth of experience, expertise and relationships with him, which will perfectly complement our existing team and our ambitions for the future. We will very shortly be making some big announcements about the evolution of the FTE portfolio, and the ways in which we will work with APEX, and Steve's introduction to the business here is very much aligned with these developments."
Steve O'Connor, FTE's Head of Expansion Strategy, commented: "I have known and collaborated with the FTE team for many years now and I've always had huge admiration for their innovative and progressive approaches to advancing the industry and driving new collaborations within it. FTE's official tie-up with APEX last year was a landmark moment, and what they have planned together next is something I was really excited by. I can't wait to play an important role in helping FTE and APEX hit new levels of airline engagement and supplier participation, while increasing the value the association provides to the entire industry both in the air and on the ground."
Meanwhile, to reflect his excellent performance and growing responsibilities leading all aspects of commercial activity at FTE, which now encompasses multiple strategic partners and team members, Corrie Thompson, who joined the company in 2016, has been promoted to Commercial Director.