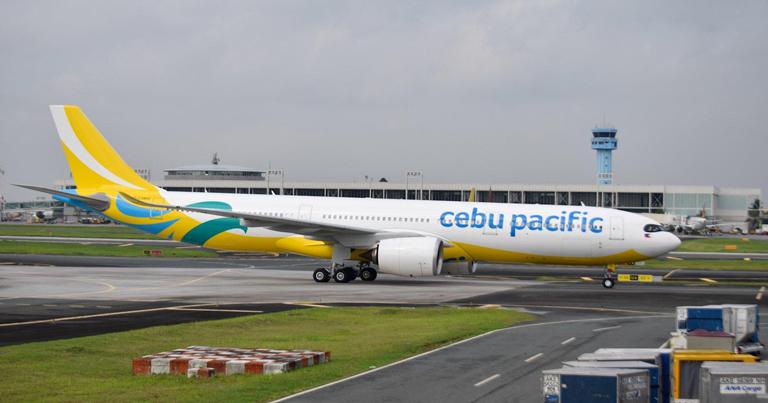 Cebu Pacific has used green fuel to power its brand-new Airbus A330neo on its delivery flight from Airbus facilities in Toulouse, France, to the Ninoy Aquino International Airport (NAIA) in Manila, becoming the first low-cost carrier in Asia to incorporate sustainable aviation fuel (SAF) into its operations.
The flight was powered by a blended mixture of SAF and conventional fuel, before arriving at NAIA at 9:04am local time on 20 May.
The new aircraft is Cebu Pacific's third A330neo and is considered the greenest aircraft in the industry given its fuel efficiency and carrying capacity. The airline's A330neo is configured with 459 seats in a single-class layout and is fuel efficient, achieving 25% less fuel burn than previous-generation aircraft.
Cebu Pacific has also stated that it intends to use SAF for the delivery of two more A330neo aircraft later this year.
"This move to use SAF is a pillar of Cebu Pacific's sustainable journey. SAF will be used for aircraft delivery and is a major component of our fleet modernisation. This strengthens our drive to achieve our green goal of being carbon neutral by 2050," said Alex Reyes, Chief Strategy Officer at Cebu Pacific.
The airline's three major pillars on its sustainable journey are fleet modernisation which aims, among others, having an all-Neo fleet by 2027; resource optimisation, which includes pushing for fuel efficiency best practices; and utilising SAF by launching green routes by 2025 and using SAF for its entire network by 2030.