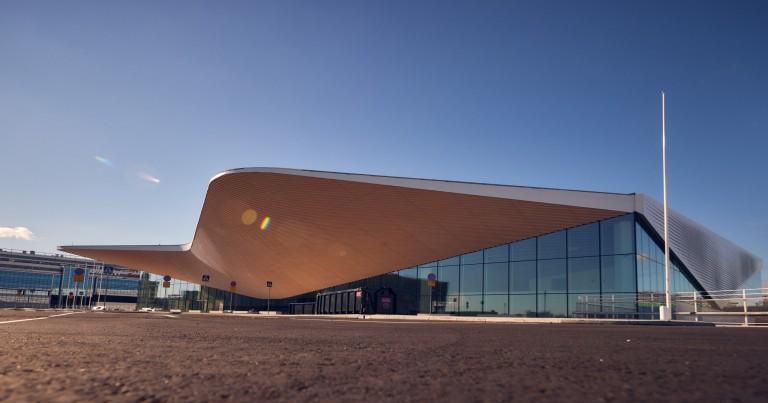 Finavia is modernising operations at Helsinki Airport, and across Finland's 19 regional airports, with Amadeus' cloud-based Airport Operational Database (AODB). This data-driven coordination is designed to improve collaboration with Finavia's airline partners through close integration with the carriers' systems.
Acting as a 'brain', the AODB contributes to good operational performance, on-time departures, and the efficient use of resources. Traditionally, an AODB receives data in batches from Air Traffic Control and airlines on an ad-hoc basis. Finavia will now benefit from automated real-time updates to flight information, helping airport stakeholders to better allocate resources and respond to the needs of airlines and passengers.
"Rolling out this new capability across Finavia's airports will significantly improve our operational efficiency, helping us to better collaborate with our airline partners to improve on-time performance for passengers," says Leyla Akgez-Laakso, CIO Finavia.
With a detailed understanding and visibility of passengers' onward connections, the Amadeus AODB also supports Finavia to better allocate arriving aircraft to the right gate.
"Amadeus already manages data for about 95% of the airlines that operate at Finavia airports, so we're in a unique position to provide Finavia and its stakeholders with access to accurate, real-time data about flight plans and passenger connections," explains Yannick Beunardeau, Vice President Airport IT and Airline Operations, EMEA, Amadeus. "This deployment is a great example of an ambitious airport company looking to digitally transform and deliver closer collaboration with its airline partners."
With a cloud approach, the AODB can be accessed from any device using a fixed, WiFi or mobile connection, so ground handlers working airside can access up-to-the-moment information when they need it. Finavia's management can also access the real-time view of the group's complete operations from any device with an internet connection, while IT teams benefit from reduced maintenance and less onsite hardware.
The transformation is already underway, with the switch to the Amadeus AODB occurring in a phased approach across the 20 airports in the coming year.