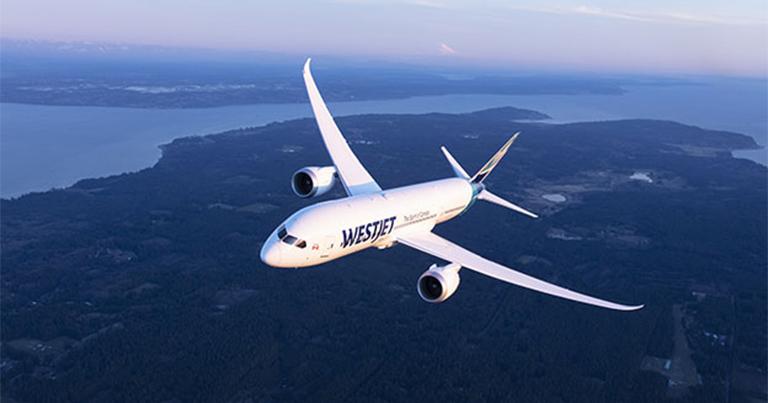 WestJet has announced that it is embarking on a digital transformation journey, as part of its new strategic direction. The airline says it will continue to invest in technology and radical digitalisation to improve the guest experience and simplify internal processes to ensure meaningful and engaging jobs for employees.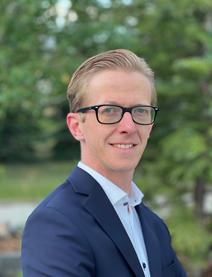 "Digital and technological innovation will be foundational to our success as we look to improve our guest and employee experience and return WestJet to our cost-conscious roots," said Alexis von Hoensbroech, Chief Executive Officer, WestJet.
To support the fulfilment of its strategic direction, the airline has further strengthened its senior leadership team with the appointment of Chief Digital Officer Christian Novosel.
"At this pivotal time in recovery, we are investing in strategic areas of our business and Christian's role as Chief Digital Officer will be critical as we bolster our commitment to digital innovation and deliver better options for our guests," adds von Hoensbroech.
Novosel joins WestJet with almost 20 years of aviation experience, most recently serving as Head of Corporate Development and Chief Data Officer for Austrian Airlines. In this role, he established the airline's centralised digital team and led several strategic and innovative processes to implement digital solutions across the organisation.
"This is an exciting time for Canadian aviation and WestJet's commitment to digital innovation will set the airline up for success as it emerges from the pandemic," said Christian Novosel, Chief Digital Officer, WestJet. "I am thrilled to be joining WestJet and an exceptional team of individuals to further enhance the airline's operational efficiency as well as the employee and guest experience."