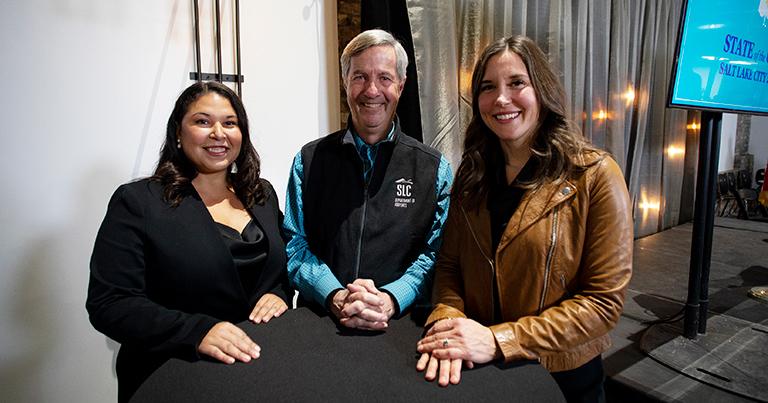 Delta Air Lines and Salt Lake City International Airport (SLC) have finalised a new lease agreement, paving the way for Delta's continued growth and investment in one of its critical West Coast hubs.
The contract extends Delta's current lease to 2044 and adds a construction phase to Delta's SLC expansion plan. The agreement will increase Delta's gates at the airport from 55 to 66, with completion anticipated in 2027.
"Salt Lake City is key to Delta's continued success in bolstering its position as the leading global premium carrier for the region, and this lease agreement and subsequent expansion plan are a testament to that," said Holden Shannon, SVP of Corporate Real Estate, Delta Air Lines. "Delta's historic SLC agreement is another important marker of our ongoing commitment to transform the travel experience on the ground and in the air."
The agreement commits Delta to $2.8 billion in lease payments through 2044 and will create "a more comfortable, seamless travel journey for customers" while boosting the local and state economy through meaningful job creation. The agreement includes two five-year renewal options, allowing Delta to operate under the new lease until 2054.
"This historic airport agreement not only exemplifies Delta's ongoing commitment to Salt Lake, but also affords the airport more opportunities to enhance partnerships with the airline," said Bill Wyatt, Director of Airports, Salt Lake City. "Our passengers can look forward to more flights to more destinations in the coming years and greater connectivity worldwide. We are looking forward to the next 30 years."