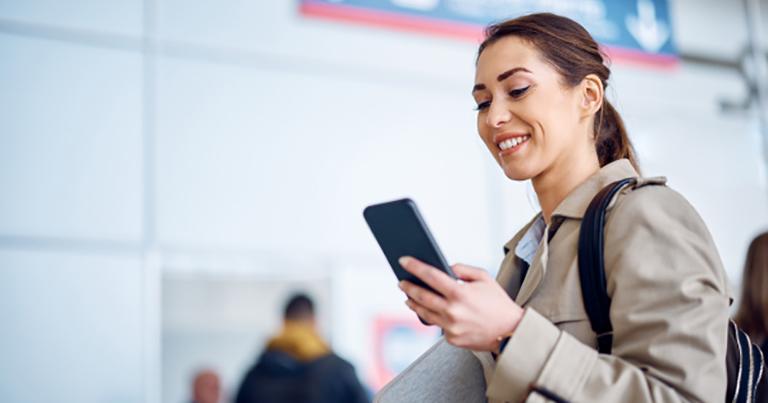 The SkyTeam airline alliance has upgraded its SkyPriority Panel Audit App for Elite Plus, First and Business Class customers. Travellers can now complete quick surveys rating their experience of 750 airport lounges, including SkyTeam-branded lounges in Dubai, Istanbul, Santiago de Chile, Sydney and Vancouver, as well as review SkyPriority touchpoints at more than 970 airports.
"Customer insight is key," said Christian Oberlé, Chief Experience Officer, SkyTeam. "That's why we have upgraded our innovative app to put more tools at customers' fingertips, so they can tell SkyTeam what they think of each touchpoint on their airport journey. This combination of feedback and technology means we can work closely with our members to deliver a reshaped travel experience that exceeds customer expectations."
Free to download from Google Play and the App Store, and available in 16 languages, the app empowers SkyTeam's top travellers to share feedback at every step. Whether dropping a bag or waiting to board, each review takes less than 60 seconds and customers can add comments and photos.