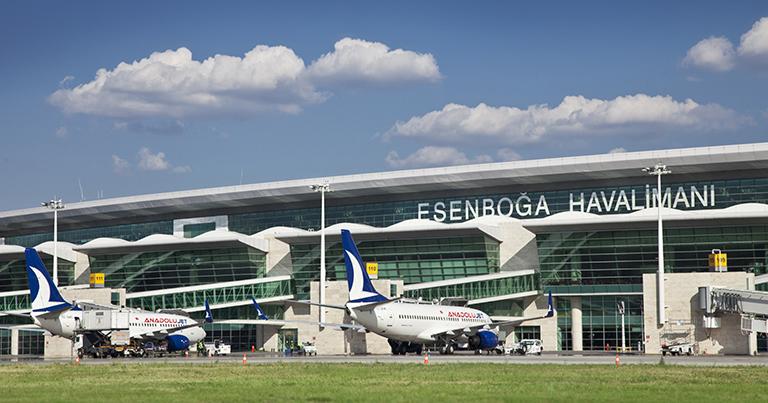 TAV Airports has extended its concession at Ankara Esenboğa, winning the tender to develop and operate the airport between 2025 and 2050 with an offer of €475 million. During this period, TAV will invest €300 million to further develop the airport.
TAV has an existing contract to operate Ankara Esenboğa Airport until May 2025. Pending official approvals, the concession will be extended until May 2050.
"We are operating Ankara Esenboğa – the gateway to the Turkish capital – successfully since 2006," said Serkan Kaptan, CEO, TAV Airports. "The terminal which we built back then reflects the ambitions and the modern face of the Republic. During this period, we have quadrupled the passenger traffic in Ankara, and worked towards increasing direct flights in collaboration with our stakeholders. In addition to being the political centre of the country, Ankara is a touristic hotspot with a rich history and a hub connecting eastern Anatolia. Today we reiterate our commitment to the development of the aviation industry in Türkiye."
The first phase of the investment, including a new runway, a new traffic control tower and cargo facilities, will begin in 2023 and be completed in 36 months. The second phase includes a terminal extension and will be realised by 2040, depending on traffic increases. Additionally, TAV plans to build a solar energy farm with a capacity of 5 MW, in accordance with its sustainability commitments.
The total investment will be around €300 million – €210 million in the first phase and €90 million in the second phase.